Cleaning Services Indianapolis
Our Indianapolis Cleaning Service
Correra's Cleaning Service is proud to offer over 15 years of experience in professional cleaning services to clients across the entire Indianapolis Metro area. Our reliable, trustworthy team delivers residential and commercial cleaning services for homes, offices, apartments, and condominiums. Whether you need weekly home cleanings or occasional help with your property, our team provides comprehensive house cleaning processes for clients throughout Indianapolis. Our professional cleaning services include:
Mopping, vacuuming and sweeping of floors
Dusting of furniture and surfaces
Wipedown on all appliances
Cleaning of the bathroom toilet, shower, tub and sink
Kitchen clean-up including surfaces, stove, and sink
Hallway cleaning and dusting
Making of beds
Emptying of trash
Included cleaning materials and tools
Commercial and residential disinfection
Additional services as requested
We also offer deep cleaning services for your oven, fridge, blinds and ceiling fans. Want to learn more about our fees? Request a free quote or get in touch with our team for more information about our professional cleaning services in Indianapolis.
Professional Home and Office Cleaning Services
Since 2018 Correa's Cleaning Services has offered professional, reliable, and trustworthy home cleaning to clients across the entire Indianapolis Metro area. Every team member is background-checked and vetted to ensure your safety. Correa's Cleaning Services focuses on quality, consistency, and outstanding customer service. As a residential and commercial cleaning service we provide:
Over 15 years of professional cleaning experience
Competitive rates
Background checks for all cleaners
Flat rate pricing
Serving the entire Indianapolis Metro area
Professional cleaning supplies and tools included
Secure and efficient online payment
100% Satisfaction Guarantee
A clean home brings peace of mind. Let our professional home cleaning team take care of the details with regular residential service. Our residential cleaning services encompass the kitchen, bathrooms, common areas and bedrooms. We offer competitive rates based on the size of your property. Get started by requesting a complimentary quote with our team. Before booking your services we will discuss:
Total square footage of the home
Number of bedrooms
Number of bathrooms
Presence of pets
Your scheduling needs
Additional requests
Once we have this information we can get to work on sending you a quote and setting up your first appointment. Questions about our cleaning process? Get in touch with our team here or read client testimonials to learn more about our work.
Your kitchen is one of the busiest areas of your home and requires consistent upkeep. Our kitchen cleaning service includes a wipe down of the countertops, cabinets, oven range, microwave and appliances. In addition we will scrub the sinks and take out the trash. Additional deep cleaning services include oven and fridge cleaning.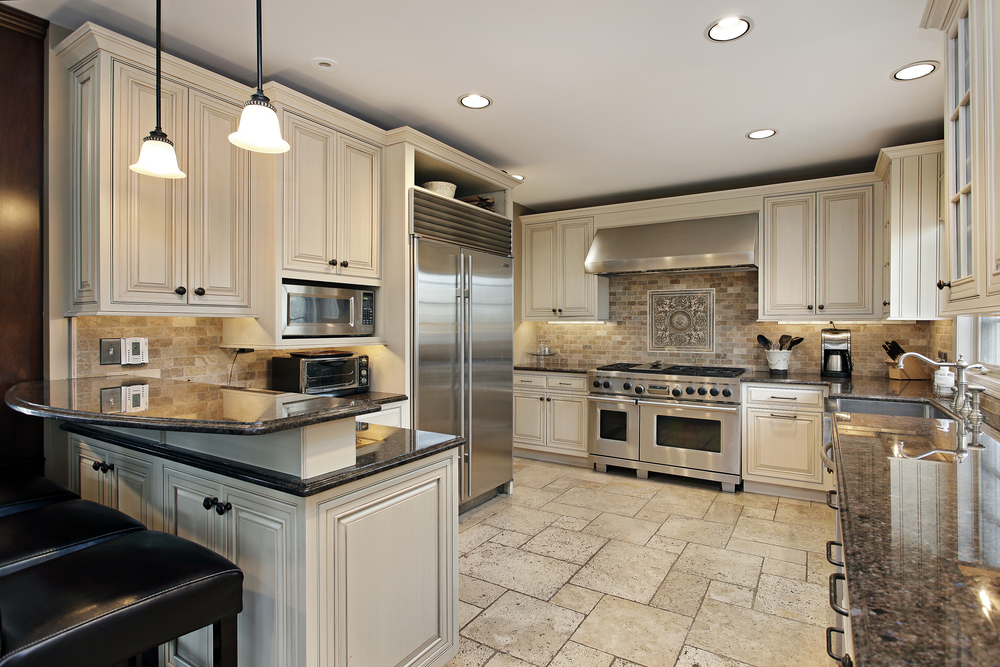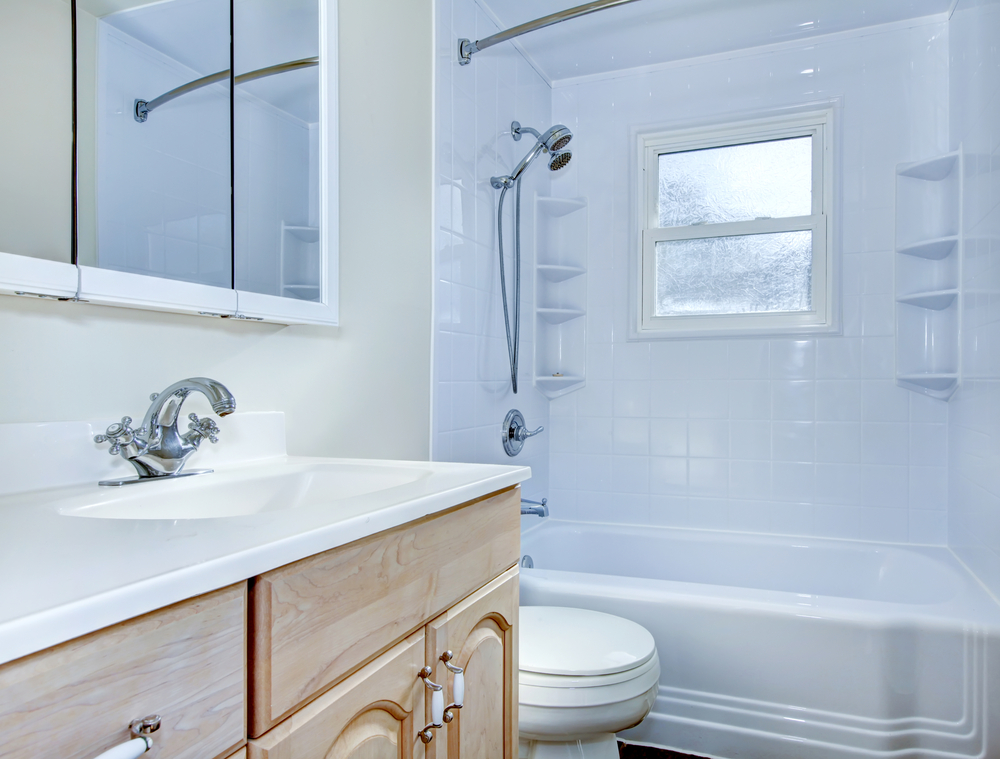 Bathroom Cleaning Service
Our standard house cleaning process includes commercial and residential disinfection of the bathrooms. During our appointment we will wipe down the sinks, counter tops, cabinets, mirror, shower and tub. We will also clean the toilet and empty the trash cans.
Our bedroom cleaning service helps keep your personal space tidy and neat. Our appointment includes making the beds, dusting, and vacuuming.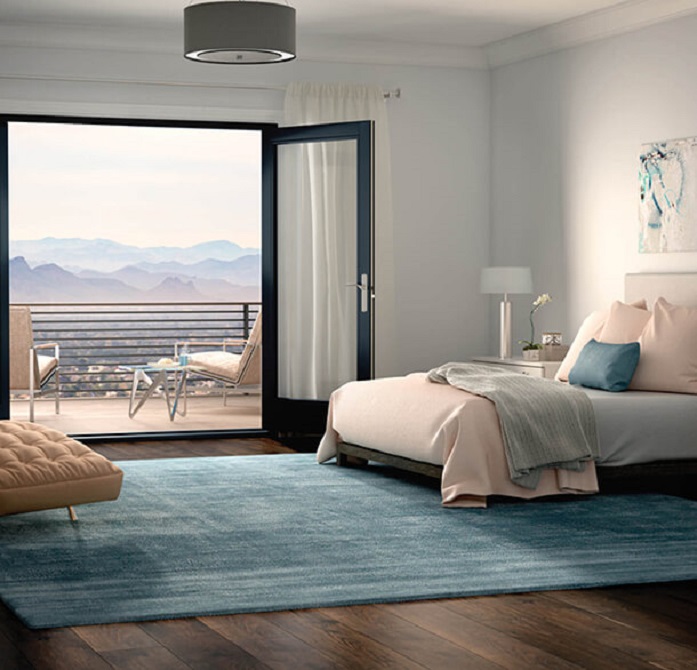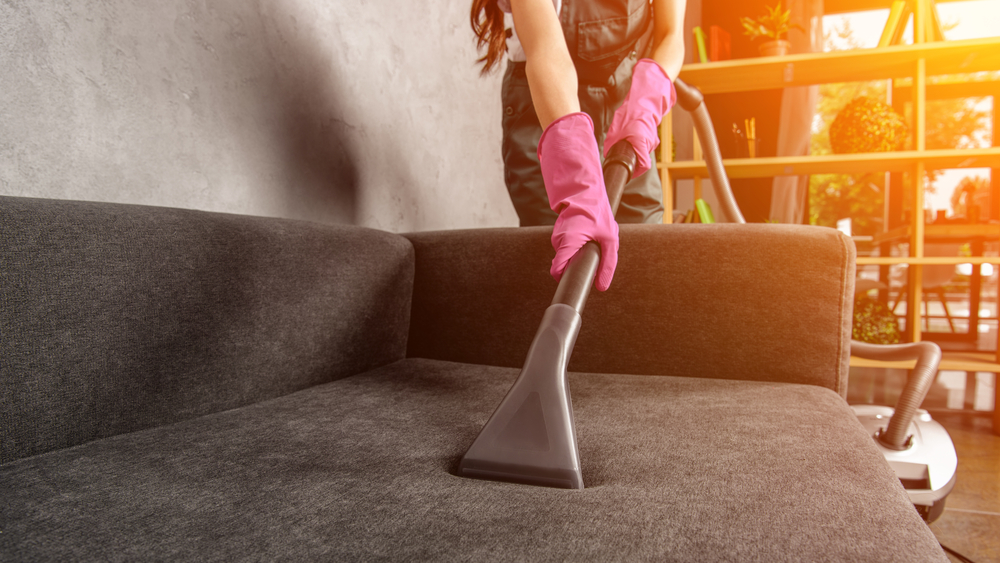 Keep Hallways and Common Areas Clean
We help keep your living room, family room, and hallways clean during our standard home cleaning services. Our professional cleaning team will vacuum and mop the floors, dust surfaces, empty bins, clean mirrors, wipe the baseboards, and dust any reachable lighting fixtures and switches.
Deep Cleaning and Disinfection Services
In addition to our standard offerings, we provide deep cleaning services that can be added to your appointment for a small fee. Our deep cleaning services include oven cleaning, fridge cleaning, windows, blinds and ceiling fans. Have a special cleaning request? Reach out to our team to see if we can help.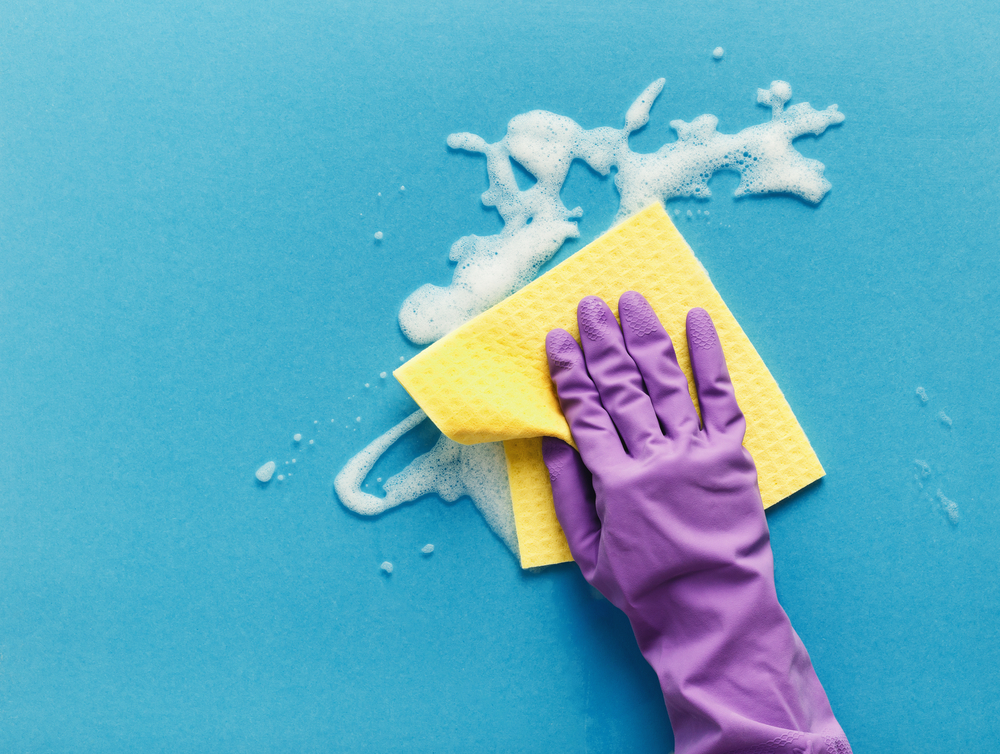 Commercial Cleaning Services
Correra's Cleaning Services provides reliable, high quality commercial cleaning services for your business or office. Whether you have a small office, busy store, or large commercial suite, our team will ensure that your space stays hygienic and orderly. Our commercial cleaning appointments include sweeping, vacuuming, mopping, dusting of services, kitchen cleaning and bathroom disinfection. We clean most commercial spaces, including:
Offices 
Shops & stores
Commercial suites 
Shared work spaces 
Commercial buildings 
Apartment lobbies and communal areas
During our consultation we'll discuss your square footage, and number of kitchens and bathrooms. We can provide daily, weekly, or monthly services based on your needs. Get in touch today for a free quote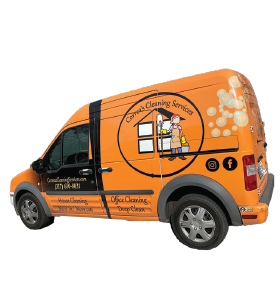 About Correa's Cleaning Services
After 15 years in the cleaning industry, Ana Correa established Correa's Cleaning Services LLC. Her goal was to create a world-class cleaning experience for both commercial and residential clients. Our company is centered around quality, trust, and customer service. We offer competitive rates for residential and commercial services. Our professional cleaning services are available throughout the entire Indianapolis Metro area.
Get in touch for a free estimate for residential or commercial cleaning.