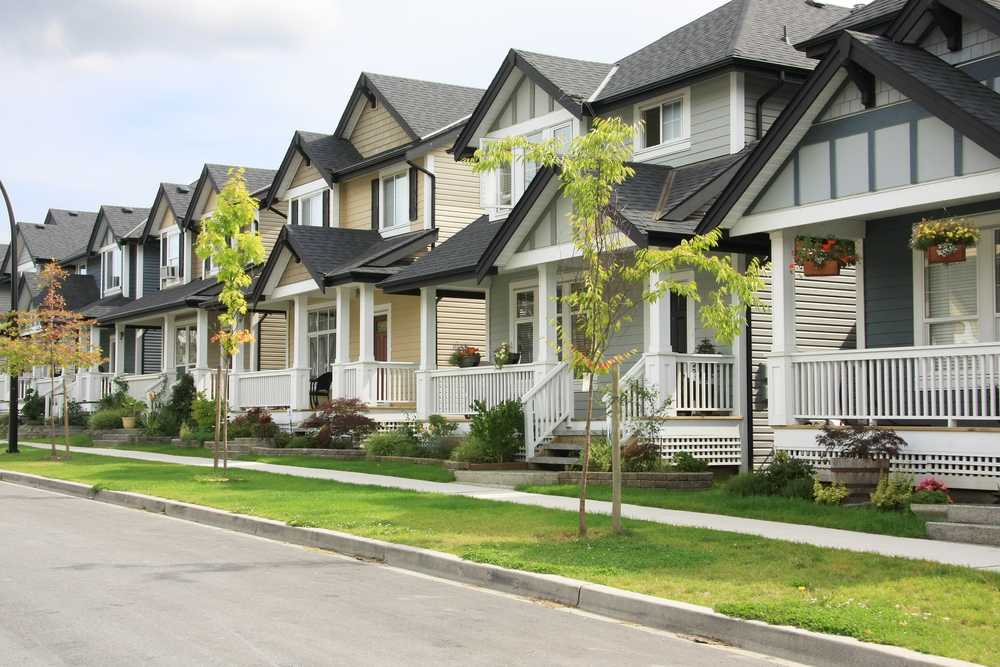 Book a high-quality, professional house cleaning service with our team today. Whether you need weekly house cleaning or occasional support with your property, our reliable team is background-checked and available to make your house, apartment, or studio sparkle. Our easy online estimate tool makes it easy to get started. Looking for a regular house cleaning service? We can help! Our team members provide assistance with all of the rooms of your home. Our standard house cleaning service includes:
Kitchen
Bathrooms
Bedrooms
Living Room
Common areas: Stairs, Hallways, Entry Ways
Looking for help with a special project? We also offer deep cleaning services for the oven, blinds, refrigerator and ceiling fans. Get in touch with our team today to learn more about availability, scheduling, and prices.
Our comprehensive house cleaning service is the perfect solution for any home. We bring all of the supplies needed to complete the job and accept seamless payments through our online platform. With over 15 years of experience, Correa's Cleaning Services has the skills and expertise needed to get the job done. During your appointment, our team of knowledgeable and reliable house cleaning professionals will follow a standard set of steps to ensure your home sparkles. Our standard house cleaning service includes:
Kitchen cleaning of all surfaces, floors, outside of appliances, top of stove, sink
Microwave cleaning
Bathroom cleaning of sinks, tub, shower, toilet, outside of cabinets
Bedroom dusting, cleaning of floors, bed making, emptying of trash
Cleaning of floors throughout the home: vacuuming, sweeping, mopping
Baseboard cleaning
Dusting of reachable light fixtures
Cleaning of doorknobs and door handles
Dusting of surfaces in common areas
Emptying of trash throughout the home
Hallway and common area tidy, clean, and dusting
Our cleaners arrive prepared with all of the materials needed to complete the job. In addition you can book deep cleaning tasks alongside any house cleaning service.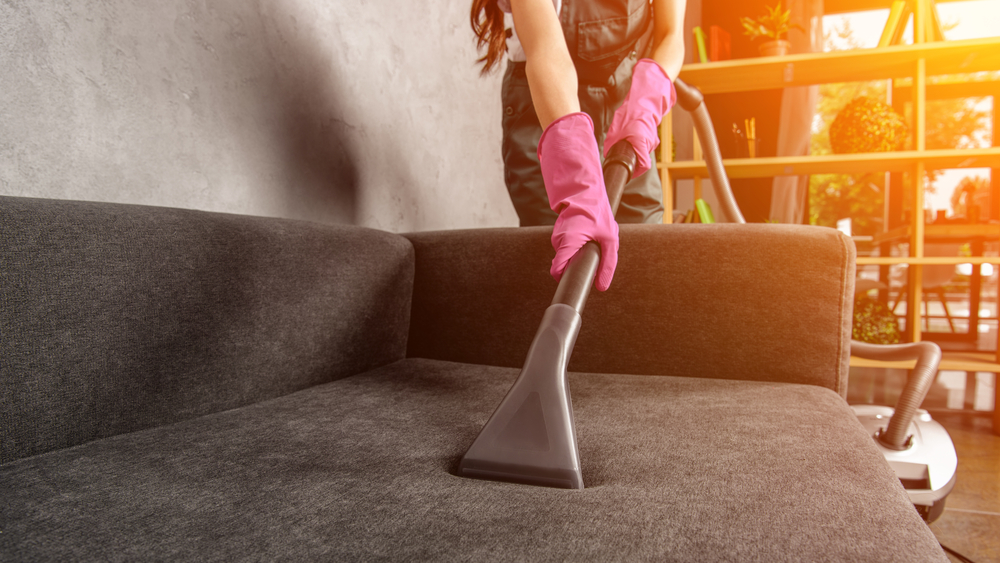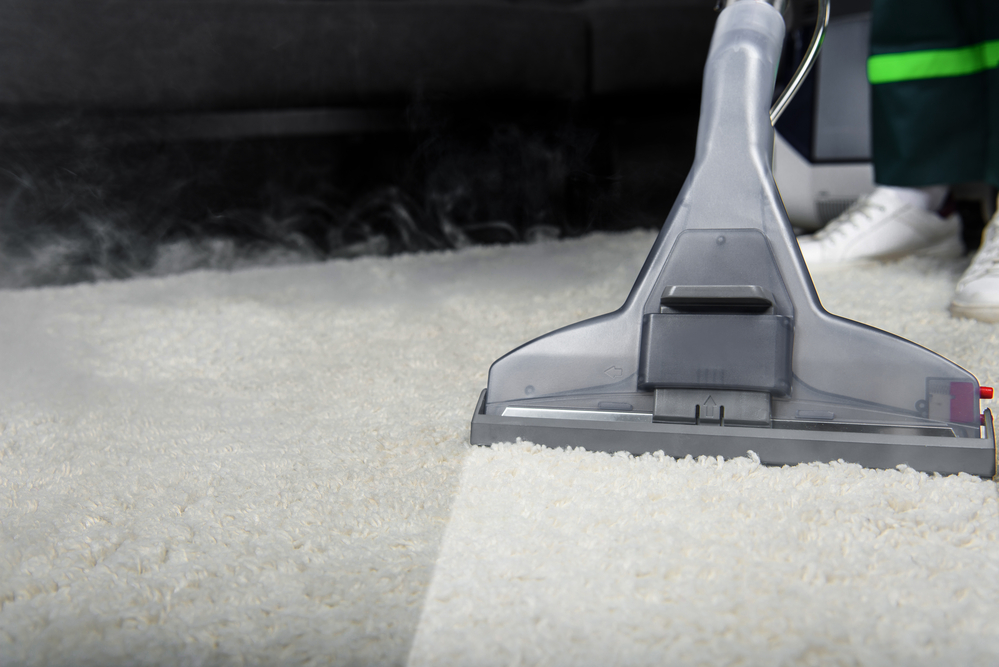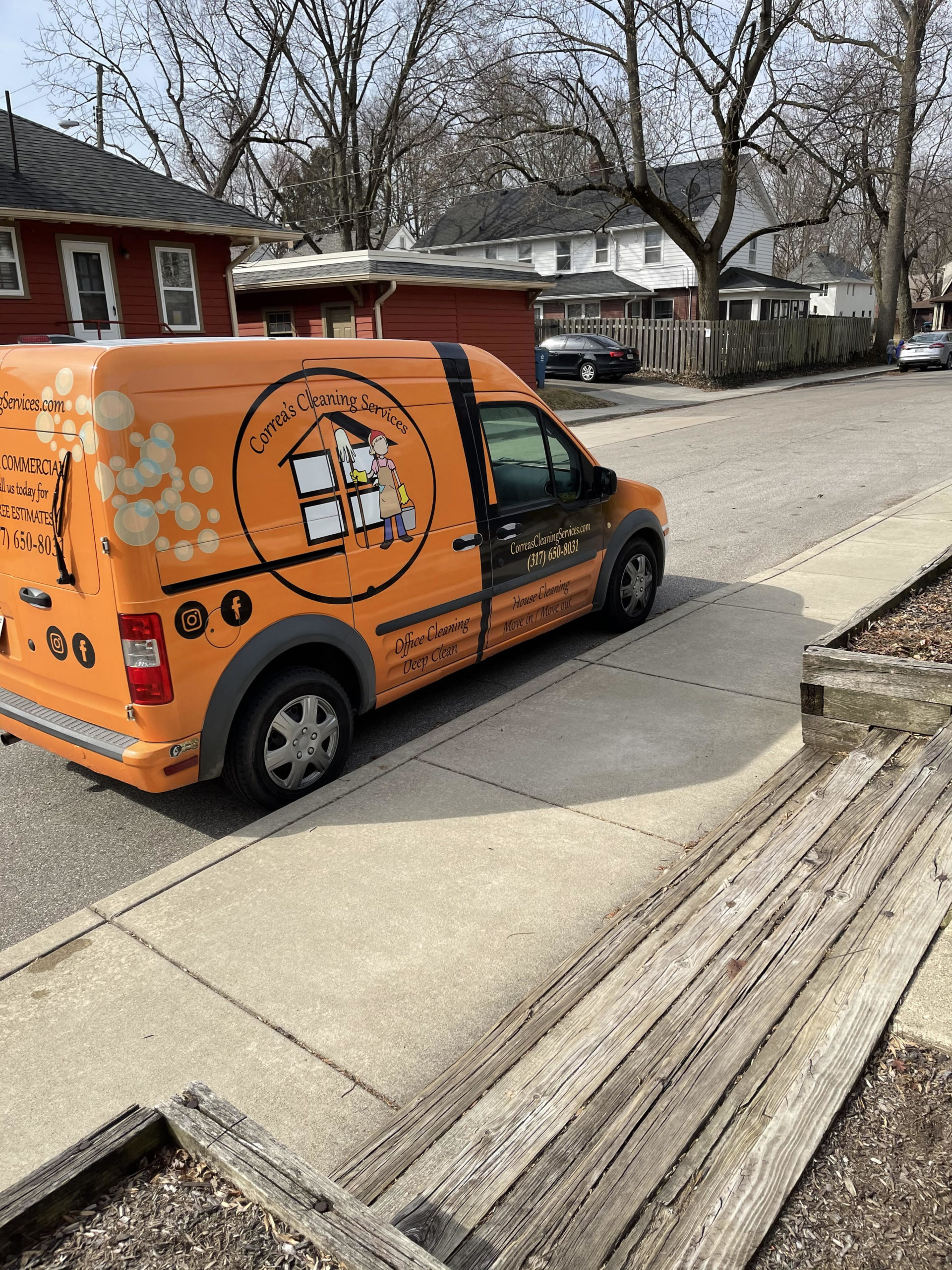 At Correa's Cleaning we know that a regular house cleaning service is the key to any happy home. We work with large families, busy professionals, seniors, new parents, students, and anyone else looking for help to keep their home in top condition. Our house cleaning service is perfect for large homes, apartments, studios, condominiums, and other residential spaces. We also offer commercial cleaning for your office, vacation rental, shared workspace and more.
Any house cleaning service can be upgraded to include deep cleaning on a one-off or regular basis. This is a perfect addition to your weekly or monthly cleaning service, or can be utilized on occasions like moving in or out of a home. Our deep cleaning services include:
Inside oven
Inside fridge
Inside windows
Blind cleaning
Ceiling fan cleaning
Each of our cleaning services can be customized to the size and needs of your home. Before confirming your appointment we will discuss your unique needs and determine the right service to ensure your satisfaction.
We know that trust is one of the most important factors in choosing a house cleaning service. Our team is thoroughly-vetted and back-ground checked before working with any of our clients. In addition every team member comes with the right tools and knowledge to provide an excellent and consistent service, everytime. Our highly-rated services include:
Flat rate pricing
Materials and tools
Background checks for all staff
Secure and efficient online payment
100% Satisfaction Guarantee
Competitive rates
Read our Client Testimonials or get in touch with our team to book a free estimate today.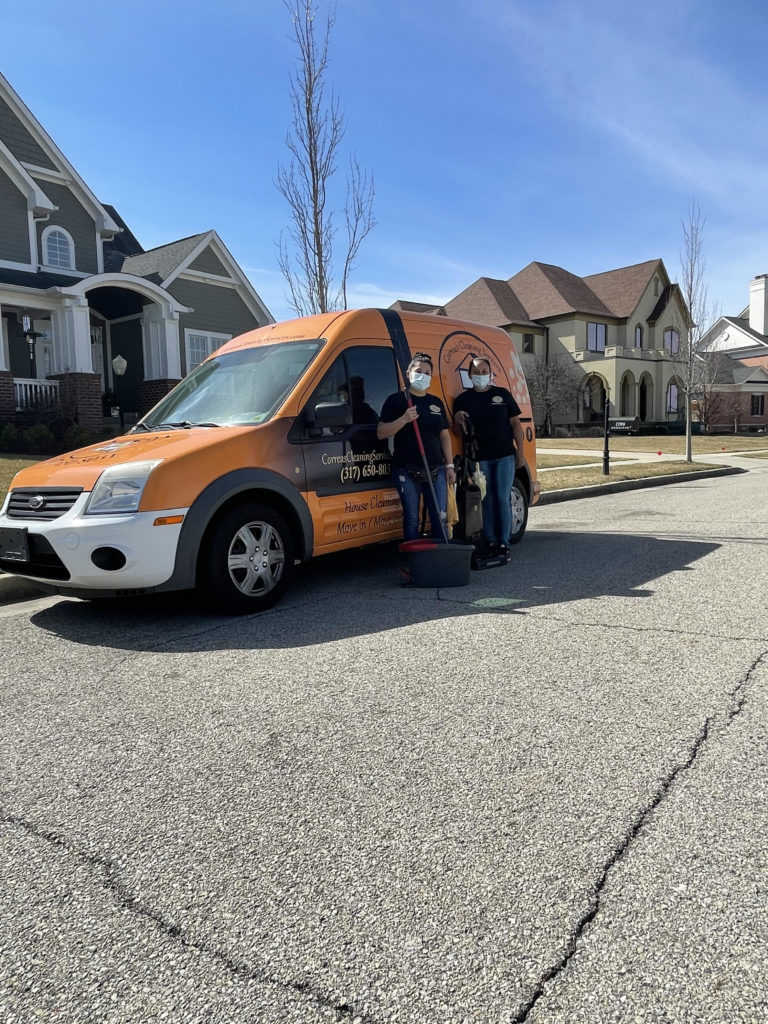 Estimating Your House Cleaning Service
Before getting started we will take a detailed assessment of your home to ensure that we provide the appropriate tools and time for the job. Our flat rate pricing is based on the size of your home. During your free cleaning estimate we will confirm the size of your property, including:
Total square footage of the home
Number of bedrooms
Number of bathrooms 
Presence of pets 
Your scheduling needs 
Additional requests 
Our flexible booking and online payment system ensure that booking and payments are fast, easy and secure.
Correa's Cleaning Services LLC was established in 2018 by Ana Correa. With more than 15 years of house cleaning service under her belt, Ana set out to create a world-class cleaning experience for a wide range of clients. All of our staff is professionally trained, background-checked, and vetted by our managers. We offer cleaning services for the home, office, residential buildings, commercial spaces and more.