Commercial Cleaning Services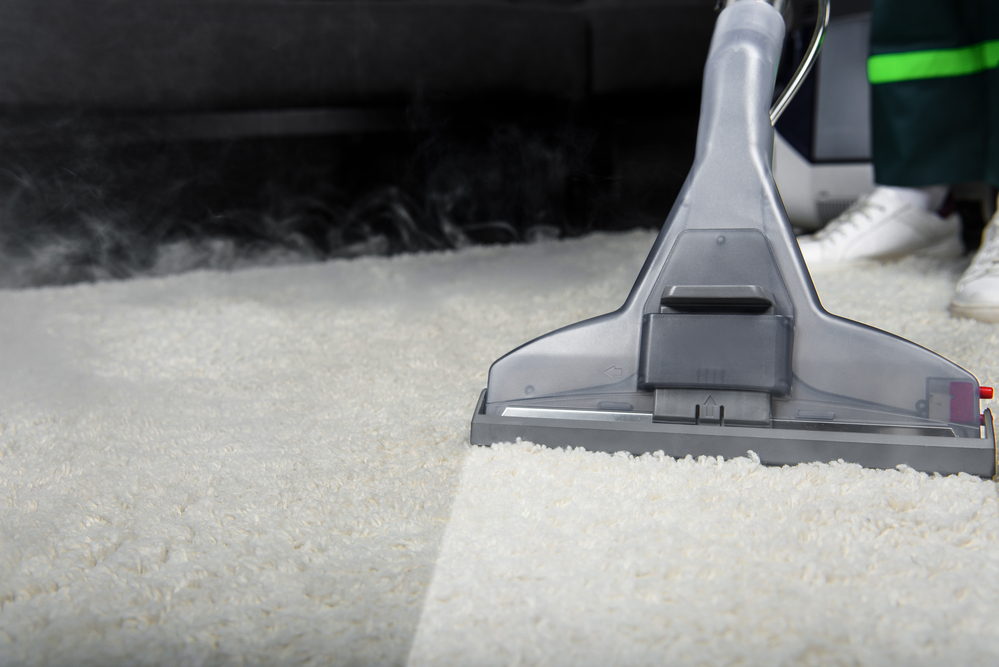 We provide reliable, high quality commercial cleaning services for your office, rental property, retail location, co-working space and more. Whether you need help cleaning a busy office or want to ensure your lobby sparkles, our commercial cleaning services are designed to provide the support you need. Our commercial cleaning services are perfect for communal spaces, kitchens, and bathrooms. We clean most commercial spaces, including:
Offices
Retail locations
Commercial suites
Shared work spaces
Commercial buildings
Apartment lobbies and communal areas
HOAs
Community spaces & nonprofit organizations
During our consultation we'll establish a flat rate price for your commercial cleaning service based on square footage, number of kitchens, bathrooms, common areas, and other special requests. Commercial cleaning services can be provided on a daily, weekly, or monthly basis depending on your needs. Get in touch today!
Commercial Cleaning Services
Our comprehensive commercial cleaning checklist facilitates a consistent experience every time. Each cleaner works according to a detailed plan. Our commercial cleaning service can also be customized to your needs and unique space. During your appointment your cleaner will address the bathrooms, kitchen, hallways, entryway, common areas and other spaces upon request. We have a standard checklist for each space described below: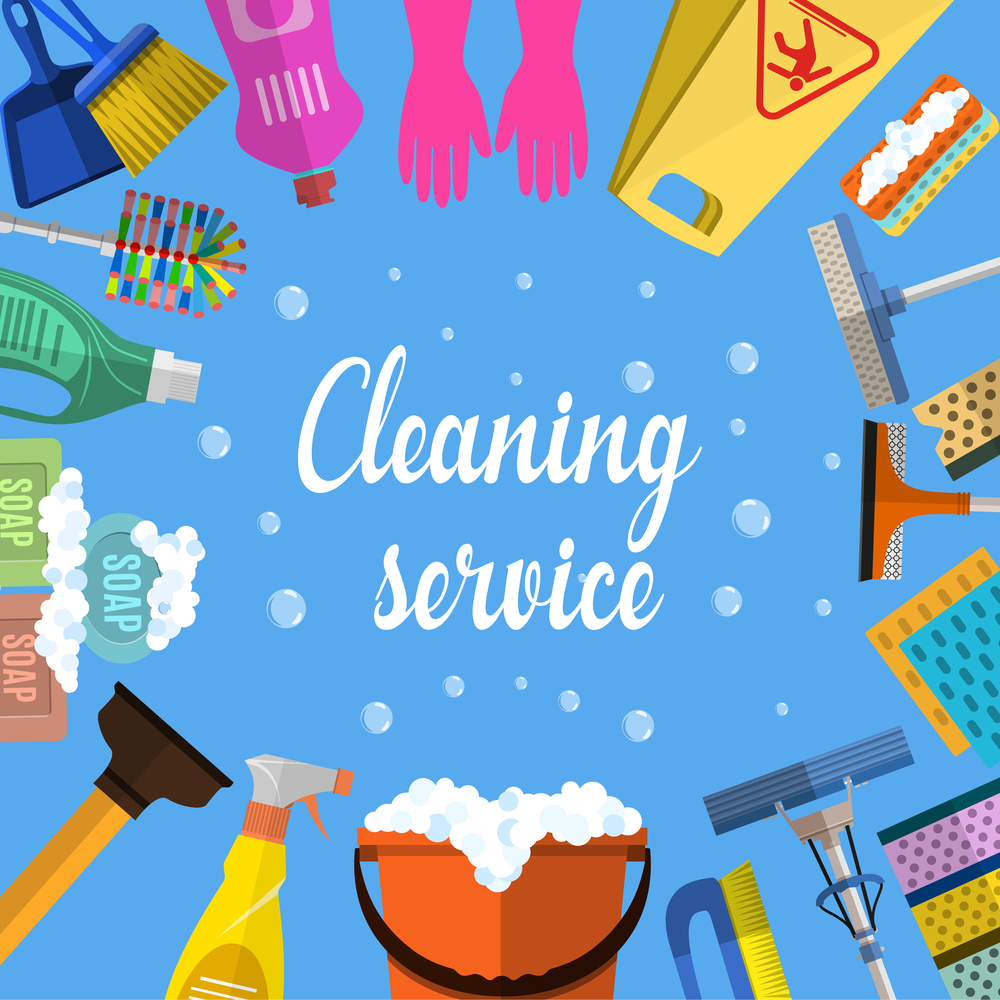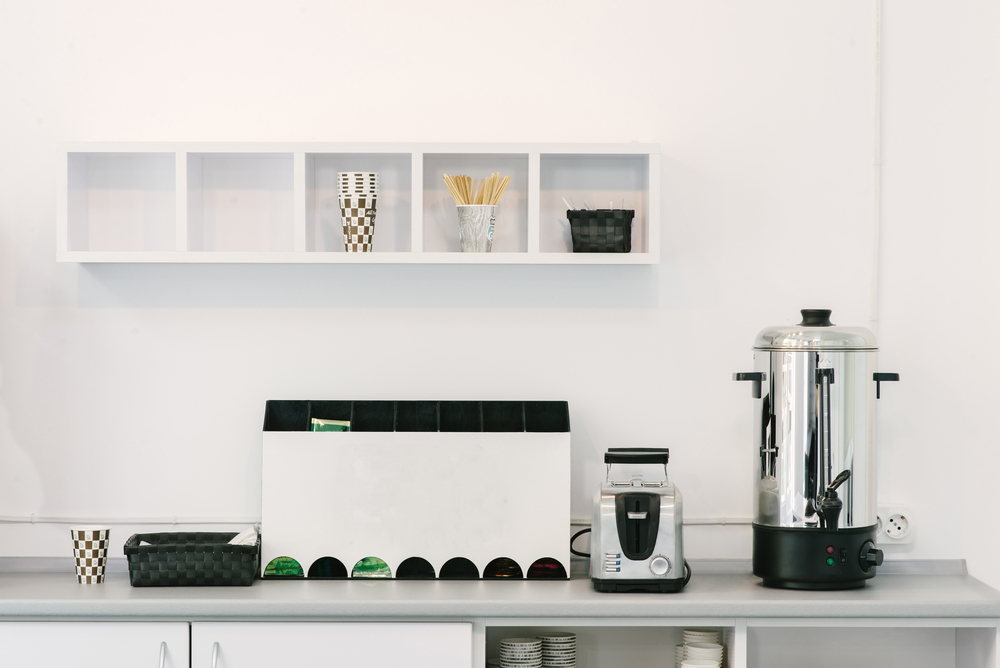 Wipe down & sanitizing of all surfaces
Sink and backsplash cleaning
Microwave cleaning
Wipe down exterior of all appliances (refrigerator, coffee machine, etc.)
Emptying of trash
Dusting of reachable light fixtures
Vacuuming, sweeping and mopping of the floors
Refrigerator cleaning can be added as a deep cleaning service
Wipe down and sanitizing of all surfaces
Dusting of reachable light fixtures
Cleaning and sanitizing of the sink
Sanitizing of door handle and other high-traffic fixtures
Toilet cleaning
Emptying of the trash
Vacuuming, sweeping and mopping of the floors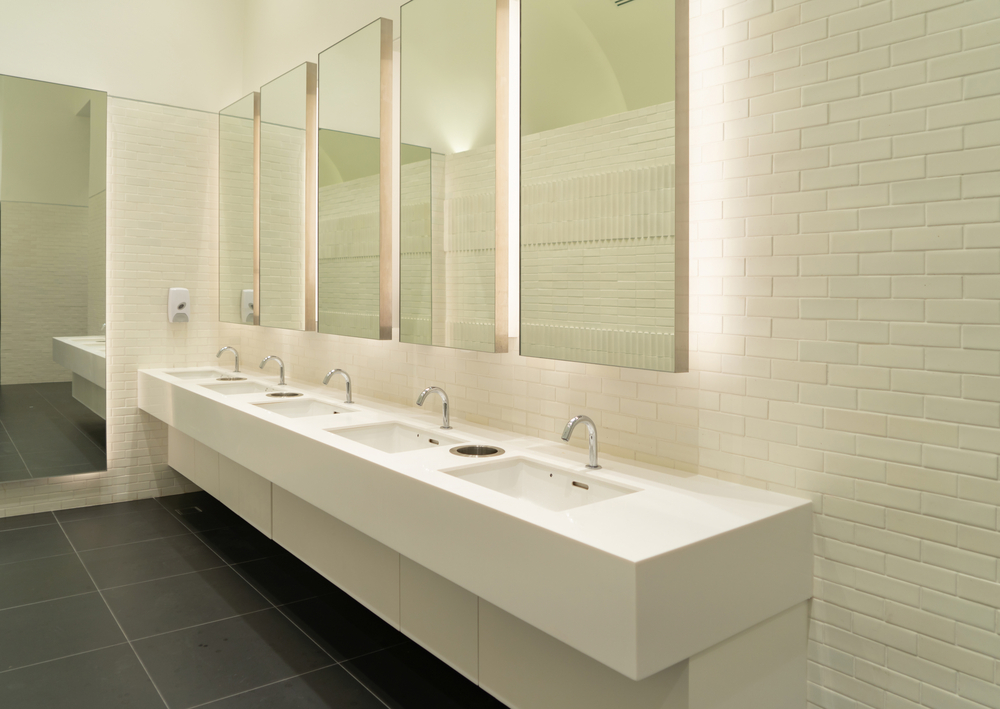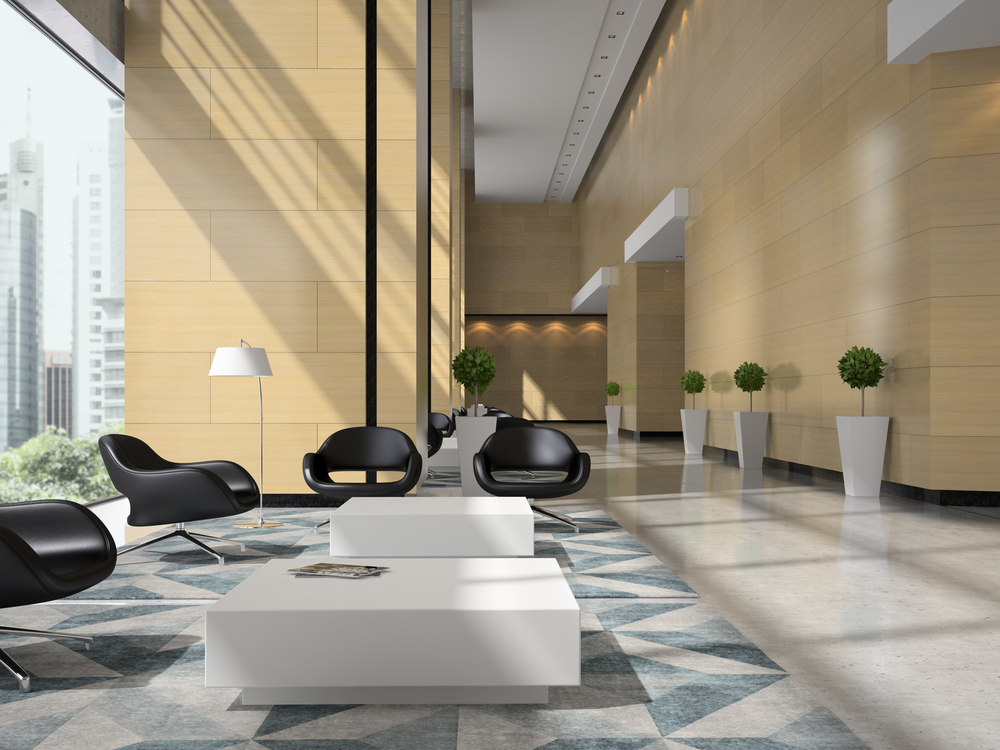 Dusting of furniture and surfaces
Wipedown on all appliances
Dusting of reachable light fixtures & picture frames
Emptying of trash
Vacuuming, sweeping and mopping of the floors
Dusting of furniture and reachable surfaces
Dusting of mirrors, picture frames and reachable lighting fixtures
Sanitizing of door knob and other high-traffic areas
Vacuuming, sweeping and mopping of the floors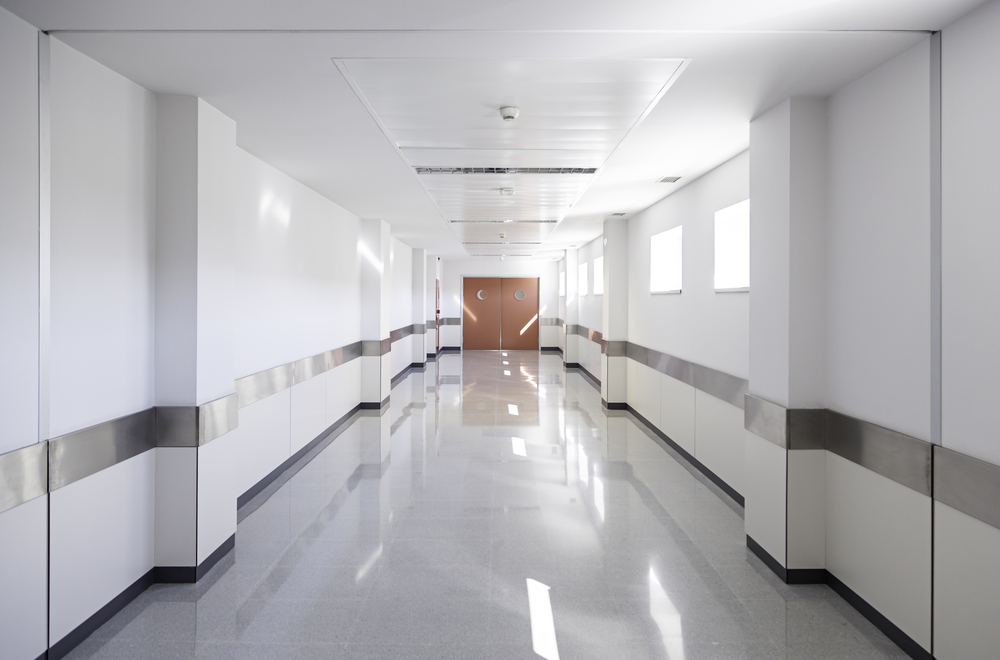 Correa's Cleaning Services is committed to providing appointments that are customized to your unique needs. Deep cleaning options can be added to any commercial cleaning service for a small fee. Choose from:
Interior refrigerator cleaning
Blind cleaning 
Interior oven cleaning 
Interior window cleaning 
Cleaning of ceiling fans
Need help with a commercial cleaning service but not sure where to start?
Contact us for a complimentary consultation where we'll discuss your specific needs.
Trust is one of the most important factors when working with our cleaners. At Correa's Cleaning Service we vet and background-check every team member before assigning them to your appointment. All of our cleaners come prepared for the job and provide all tools and materials required. Each appointment includes a 100% satisfaction guarantee to ensure you are happy with your service. Our cleaning services include:
Background checks for all cleaners
Tools & materials provided for all cleaners
Flat rate pricing
Secure and efficient online payment
100% Satisfaction Guarantee
Competitive rates
Read our Client Testimonials or book a free estimate with our team today.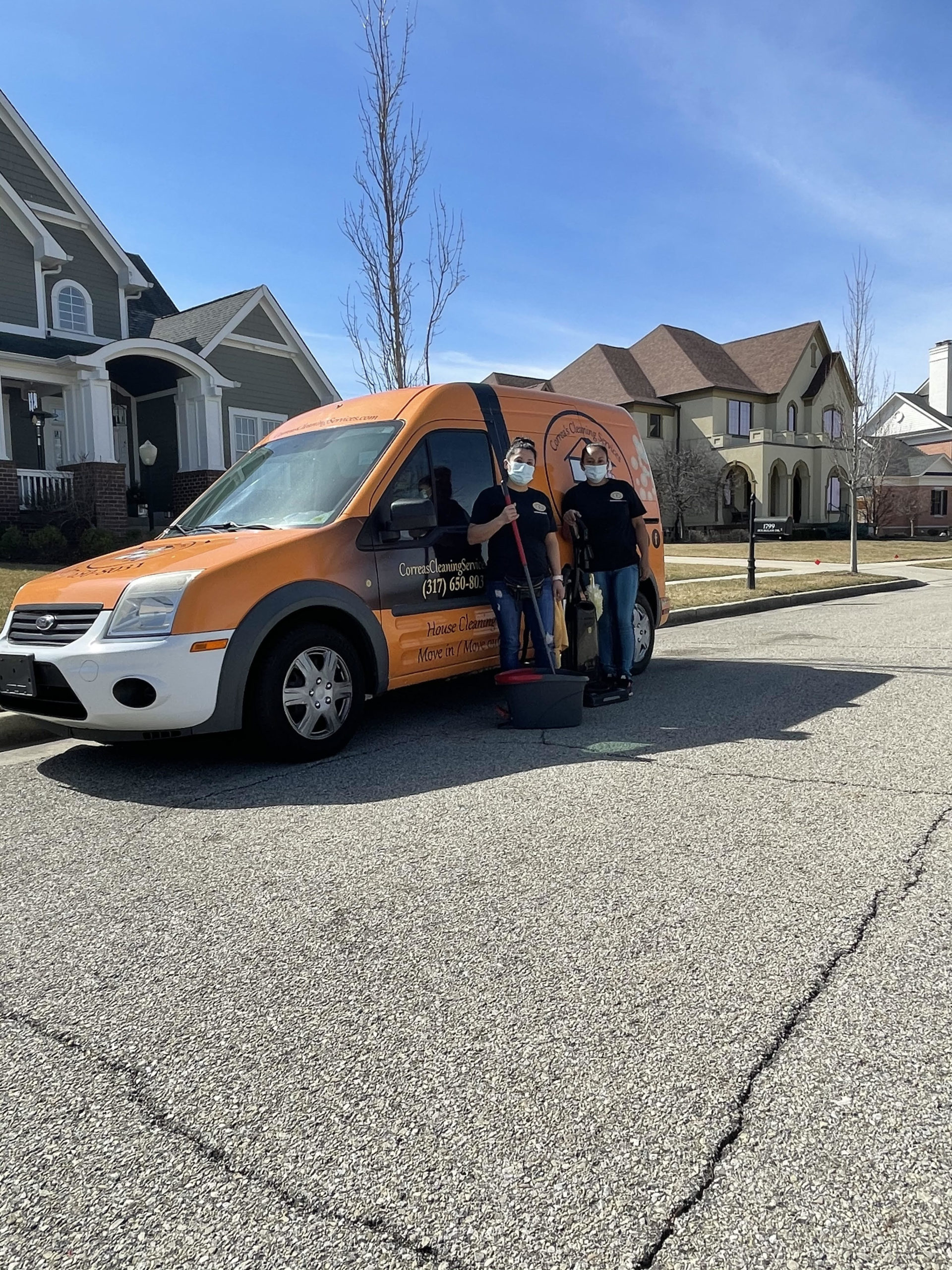 Our Team of Professional Cleaners
One of the most important elements of commercial cleaning services is hiring trusted, reliable and professional staff. At Correa's Cleaning Services all of our team members are background-checked, vetted, and trained before taking on your appointment. Each cleaner comes prepared with the correct tools and materials for the job. With more than 15 years of experience in the cleaning industry, Correa's Cleaning Services was established with a focus on quality, reliability, and world-class customer service. Read more about our commercial cleaning services on our Testimonials Page.
Commercial Cleaning Fees & Online Payments
Correa's Cleaning Services makes commercial cleaning simple, fast, and affordable. With our flat-rate pricing model you will never have to guess about pricing or worry about hourly fees. We quote every job according to the size of the property, number of bathrooms, kitchen, and other custom details. Our competitive rates are easy to understand and we accept online payments via our secure digital platform. With Correa's Cleaning Services you can enjoy:
Flat-rate pricing
No fuss, easy online payments
Materials and tools provided
100% satisfaction guarantee
Flexible booking
Satisfaction Guaranteed
Our company is so confident in our service that we offer a 100% satisfaction guarantee. All of our appointments are booked according to the size and scope of your property and our cleaners arrive with all of the tools and materials needed for the job. If your property has needs outside our usual realm of service please share your requests during the initial consultation and we can determine if we are able to fulfill your requirements.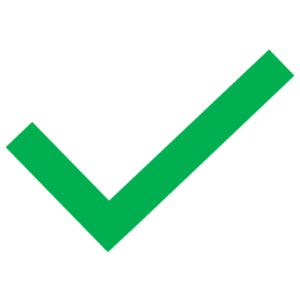 About Correa's Commercial Cleaning Services
With more than 15 years of experience in the cleaning industry, Ana Correa set out to establish her own cleaning company committed to excellence. Correa's Cleaning Services LLC delivers world-class cleaning services for both commercial and residential clients. We clean homes, apartments, condominiums, studios, offices, co-work spaces, retail locations, HOAs and more. Our competitive rates and flat-fee pricing make booking and payments easy. Our team of cleaners are background-checked and vetted to ensure quality.