House Cleaning Brownsburg Indiana
If you're on the hunt for Brownsburg house cleaning services that offer great service, affordable prices and do an amazing job… the search is over. Locally-owned, Correa House Cleaning is the go-to for top cleaning services in the Indianapolis area, including Brownsburg, Beech Grove, New Palestine, and beyond.
Here's Correa's top house cleaning services: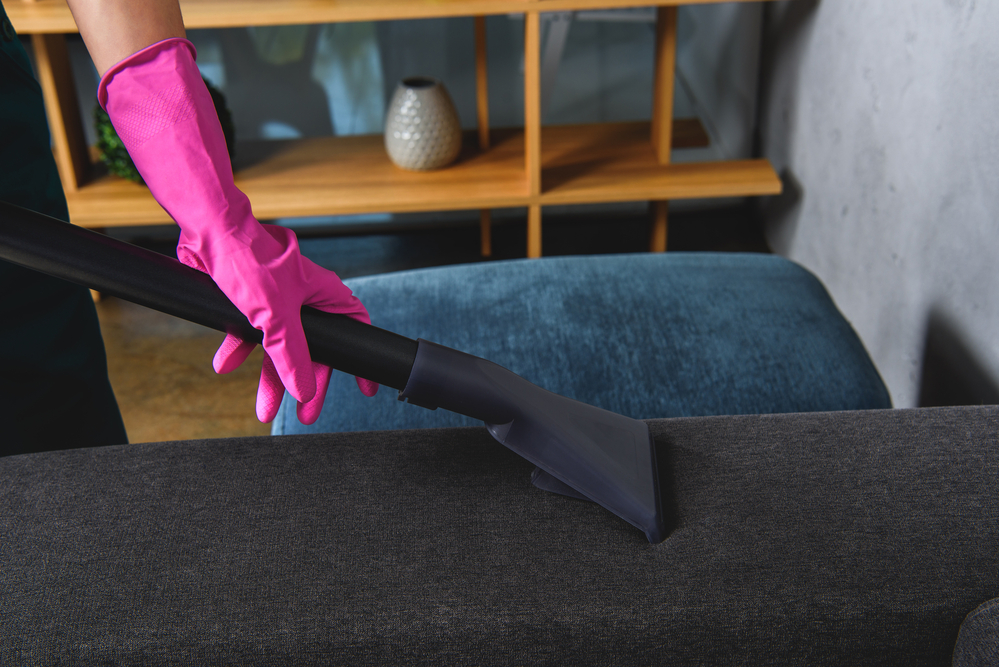 General House Keeping
Whether you need your house cleaned weekly, or just the occasional wipe down, the Correa team offers customized, home cleaning services tailored to your needs. This is not your average maid services or your run-of-the mill Molly Maid… this is personal, quality service.
Popular housekeeping services include:
Floor cleaning. Mopping, vacuuming and sweeping of floors
Dusting. This includes furniture and all surfaces.
Appliance cleaning. Stove, oven, fridge, and counter-top appliances.
Bathroom cleaning. This includes toilet, shower, tub and sink
Kitchen clean-up. Including all kitchen surfaces, stove, and sink
Bedroom and additional spaces. Expect your beds to made, the room dusted and all hallways and connecting spaces to be picked up and wiped down.
Trash removal. All trash will be emptied with fresh trash bags applied.
Disinfection. The Correa team brings all their cleaning materials and tools to make sure the space is not only tidy, but free of germs.
Any additional cleaning needs are available upon request! The Correa team is also happy to share their cleaning tips to help you save time and keep your space fresh between cleanings.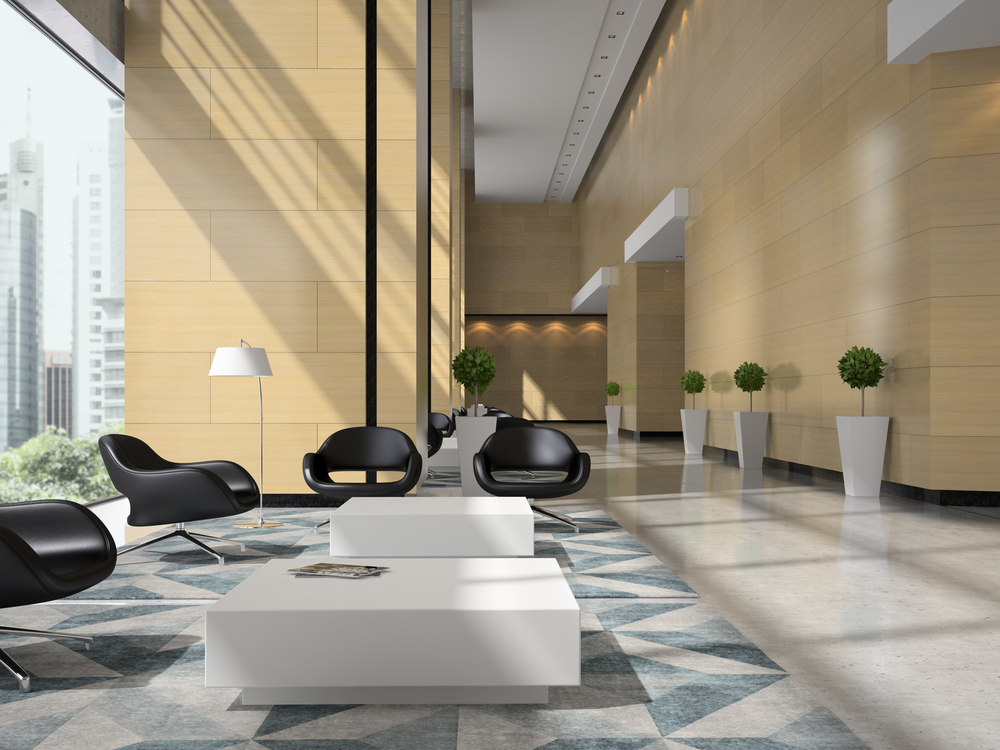 Commercial Cleaning Services
As locally owned, business owner themselves, Correa respects the the time and energy it takes to keep all the balls in air. Beyond home cleaning, Correa also offers commercial cleaning services for your company or small business.
The commercial services in Brownsburg Correa handles include:
Offices
Industrial warehouses
Retail
Medical facilities
Fitness, and
Educational facilities
Correa handles the dirty work so you can focus on what's most important… running your business. Their cleaning services are built to handle big jobs. So whether you need routine cleaning for your office spaces and conference areas, or have specific needs for professional equipment and employee spaces, you can trust the Correa team to do a fantastic job cleaning one (or all) of your businesses.
As professionals, Correa prioritizes the security of your company belongings. The entire Correa cleaning company is:
Insured
Required to go extensive background checks
As a result, you can rest easy knowing that your office and business spaces are in good hands and will receive excellent service. Call today for a free cleaning estimate and schedule your weekly or monthly deep clean.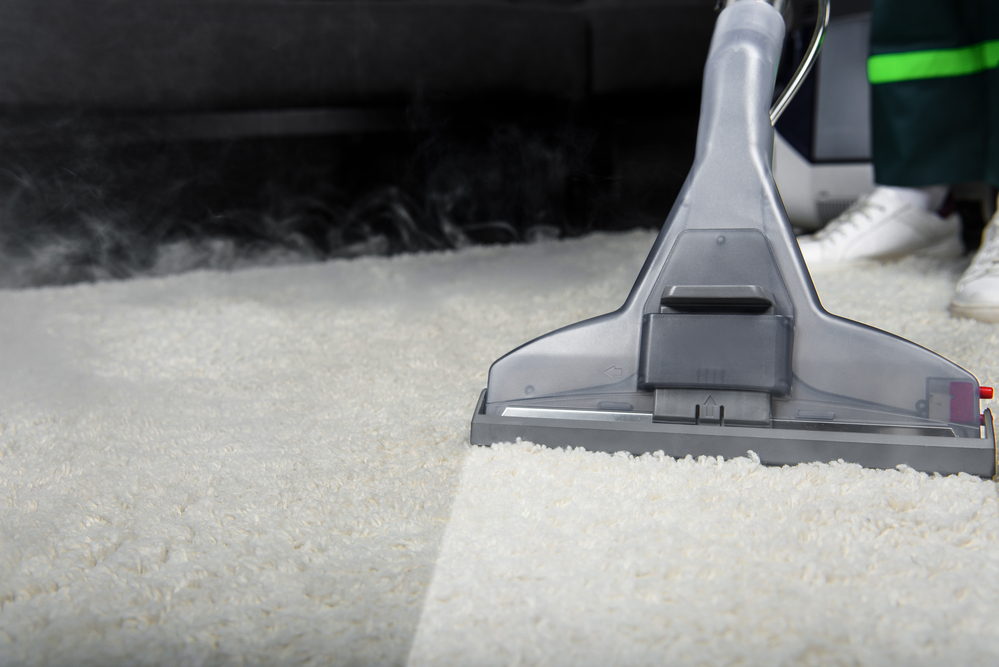 Carpet Cleaning
The Correa team considers themselves magicians when it comes to tough stains. So whether your carpets need just a bit of sprucing up, or there's some serious work to be done… call Correa's Cleaning Services in Brownsburg and experience the results for yourself!
Tough pet stains? No problem! Correa considers themselves pet stain experts, and they have some tricks up their sleeves when it comes to tackling those especially icky messes our furry family members leave behind. They can even share some of their secrets so you can minimize damage and unpleasant smells in between cleanings.
Deep Clean
Have an especially difficult residential or company cleaning project? Correa doesn't shy away from big messes. Coming back to a clean home or office doesn't have to be a chore. Correa knows all too well that sometimes, certain spaces need a little extra elbow grease… especially high-touch spaces such as bathrooms, kitchens, and easy-to-miss or hard-to-reach areas, including door frames, ceiling fans, and baseboards.
Correa does an excellent job on even the most challenging housekeeping projects, so get back to things you love most in life and spend more time with friends and family.
Correa's most popular services for deep cleaning include:
Scrubbing inside and outside of the fridge
Scrubbing inside and outside of the oven
Deep cleaning for kitchen sinks
Deep cleaning for bathrooms, including stained grout, or drains
Light fixtures
Objects & picture frames
Doors, door knobs, and door frames
Changing bed linens
Blinds
Walls
Ceiling Fans
Carpet and upholstery (including treating pet messes and difficult stains)
Correa knows that some of these tough spots can really be a job, especially when you're prepping for the holidays, cleaning for move-in or move-out as well as for older family members. So let Correa take care of those tricky and hard-to-reach areas. Call today for a free estimate that includes detailed, deep cleaning maid service.
Free Estimates
Have a project in mind? Get in touch with Correa's customer service team, and they'll provide a free estimate for the cleaning service and cleaning procedures you have in mind. They offer flat rate pricing and payment through a secure, online payment portal which means:
No hidden fees
No last-minute ATM runs
No hassle
Correa also offers a 100% Satisfaction Guarantee. Correa's customers are their top priority, and if you're not happy with Correa's work, they'll refund the cost of the job entirely.
The Correa Difference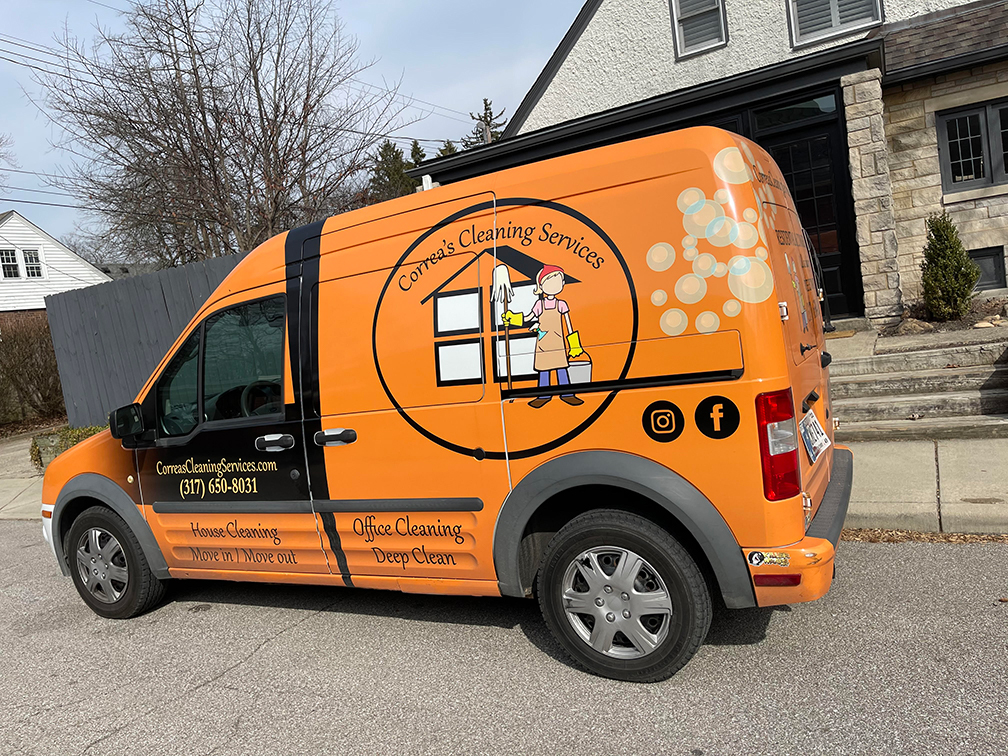 Give Correa a call and schedule your first cleaning! When you do, you'll see why their clients love coming home. With Correa you can expect:
Professional, quality service
Courteous staff
Service to Brownsburg and the surrounding Indianapolis region
Competitive cleaning cost and service rates
Background checked and insured house cleaners
High-quality, eco-friendly cleaning supplies
Flat rate pricing — No cash and no hassle with secure, online payment
About us
Established in 2018 by Ana Correa, Correa's Cleaning Services LLC set out to create a world-class cleaning experience for both commercial and residential clients. We pride ourselves on being trustworthy, reliable, and also offer competitive rates on our cleaning services. Whether you are looking to start a new cleaning service in Indianapolis, or switch from an existing cleaning provider, we'd love to talk to you about all your cleaning needs!