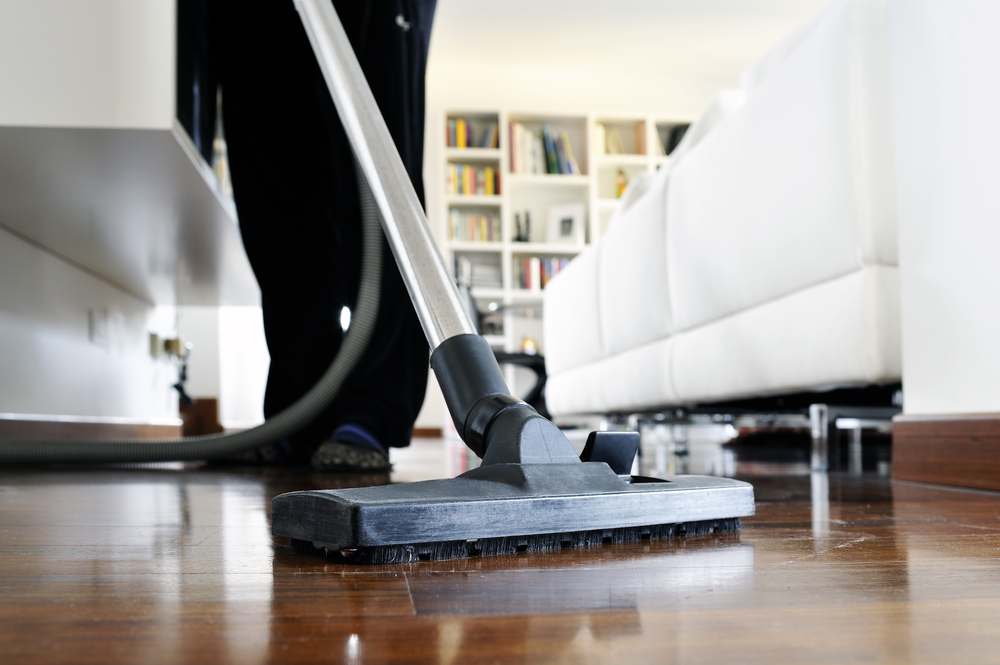 If you are looking for a house cleaning service, look no further than Correa's Cleaning Service! We specialize in any type of household cleaning. From dish washing to vacuuming, we can do it all. Located conveniently in Indianapolis, we have experience with residential and commercial properties. Housekeepers at Correa's Cleaning Service are thorough professionals who take pride in their work; they clean until every inch of your home shines! We can also provide off-hour service, so you do not have to worry about them interrupting your day. Correa's Cleaning Services specializes in commercial and residential properties; we are the professionals for all of your housecleaning needs!
In addition to their house cleaning services, Correa's Cleaning Service offers a variety of other products. We offer carpet cleaning as well as office cleanup services. If you need someone to take care of any messes that might be lingering around your home or business, Correa's Cleaning Service is ready to help with some quick, professional assistance. So if you want a clean home without doing the work yourself then contact Correa's Cleaning Service today at 317-650-803 or click here now:
Correa's Cleaning Service is a Housekeeping Indianapolis service that has been in business for over thirty years. Housekeepers Indianapolis are skilled, experienced professionals who provide the best house cleaning services in town! We have mastered all areas of residential and commercial property clean up including kitchens, bathrooms, floors, and carpets. Housekeepers Indianapolis are experts at keeping your house looking clean, fresh and new.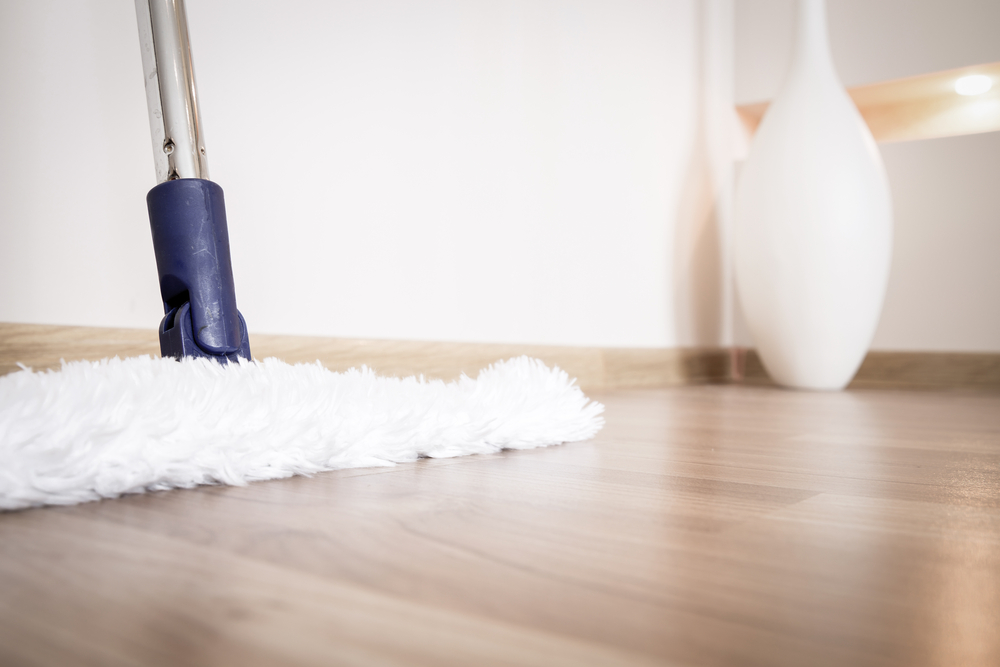 House Cleaning Services in Indianapolis
- Housekeeping services for residential customers in the Indianapolis area: kitchen cleaning, bathrooms & tile floors, carpets - commercial property cleanup (office buildings)
Correa's Housecleaning Service offers a wide range of professional Housekeeping service options to meet any need! There is no job too big or small for our team of skilled professionals. We have reliable teams that can accommodate just about anything from weekly visits to one time deep cleans!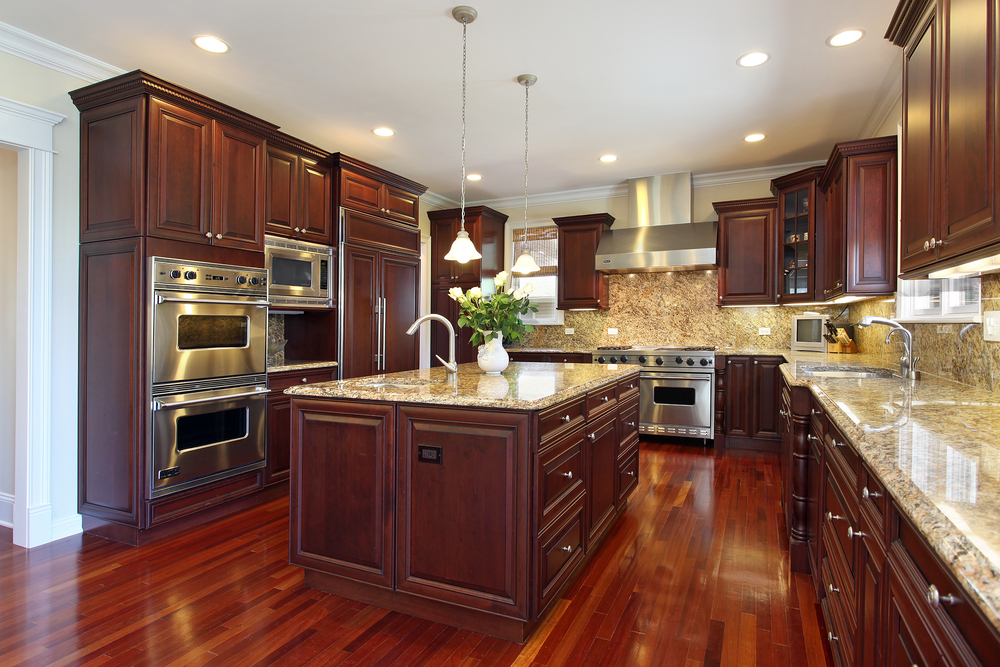 Kitchens:
We can accommodate all your kitchen cleaning needs. From sinks to countertops, we can keep your kitchen looking spotless with a deep clean option as well as a basic clean. In addition, our housekeepers will even clean the inside of your appliances for a small additional charge.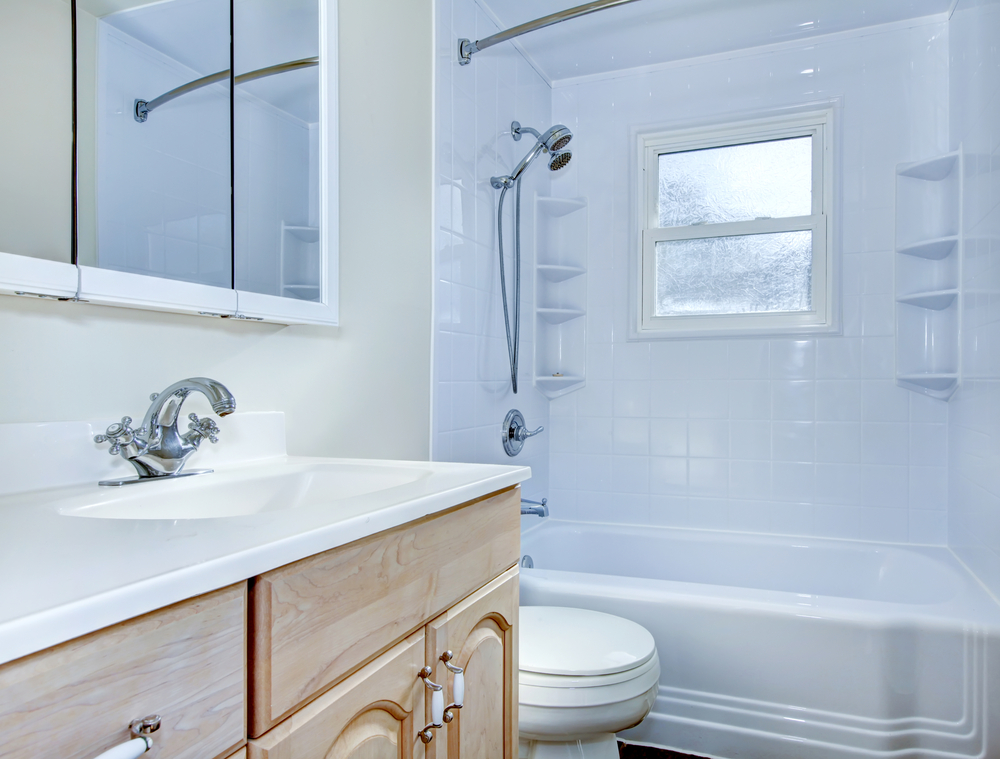 Bathrooms:
Our hardworking team will take care of the room no one wants to clean. The housekeepers can tackle even the toughest jobs and will make your toilets, sinks, showers, and tubs look brand new! With deep and basic cleaning options we can handle any and all needs.
We will also clean bedrooms, hallways, and shared living spaces. Our team of professionals will take on all your cleaning needs for a very competitive price!
The House Cleaning Company: Correa's Cleaning Service has been providing expert house cleaning services since 2018. Give us a call today and they will come to your home or business for an initial consultation, free estimate, and no-obligation service! You won't be disappointed with our friendly customer service either!