Maid Service Indianapolis
If you're looking for professional house cleaning services in the Indianapolis, Correa's Cleaning Service has you covered! From house cleaning services to commercial work, Correa's cleaning services boasts a team of professionally trained, experienced cleaning maids.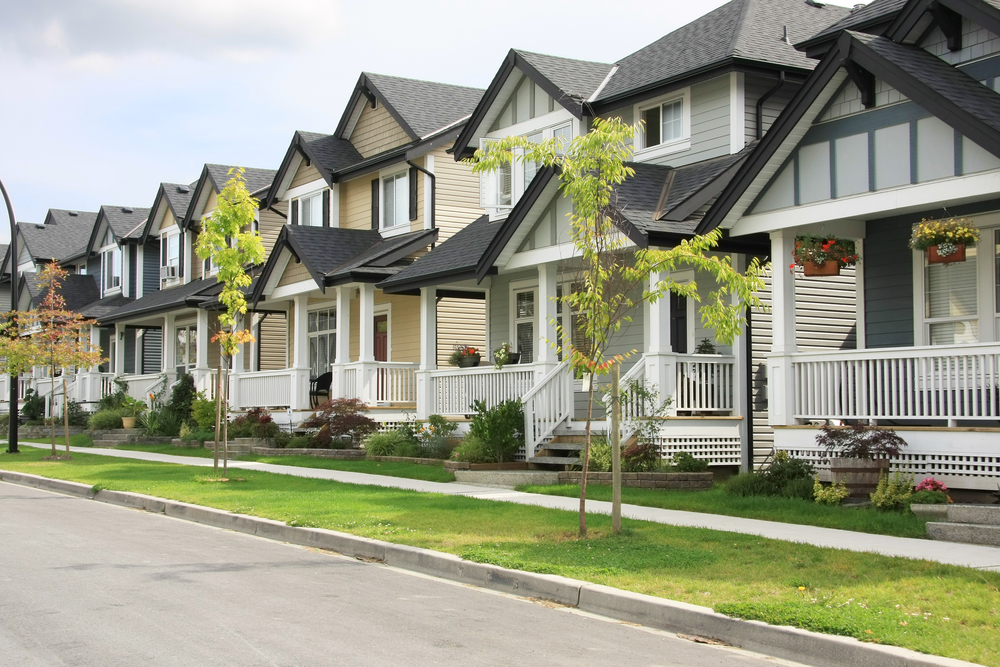 Home Cleaning Services
Between work, keeping up with family obligations and weekend projects, it's easy to get behind on the cleaning at home… so let Correa maid service pick up the slack! Our team can handle jobs both big and small — there's no room in the house we can't tackle.
In all areas we'll:
– Vacuum carpets
– Sweep and mop floors
– Dusting
– Empty the trash
– Clean mirrors
– Wipe down baseboards
– Dust and clean furniture
– Wipe down light fixtures/switches
– Doors and doorknobs
– Clean decorative objects and picture frames
Between work, keeping up with family obligations and weekend projects, it's easy to get behind on the cleaning at home… so let Correa maid service pick up the slack! Our team can handle jobs both big and small — there's no room in the house we can't tackle.
Messy kitchen?
Not a problem, we can: – Clean the outside of kitchen cabinets – Wipe down countertops – Clean outside appliances – Scrub sinks – Clean top of range – Clean inside and outside the microwave
We have your bathrooms covered too.
We'll make sure to:
– Wipe down countertops
– Clean outside your bathroom cabinets
– Toilet
– Empty trashcans
– Scrub sink
– Shower
– Tub
– Mirror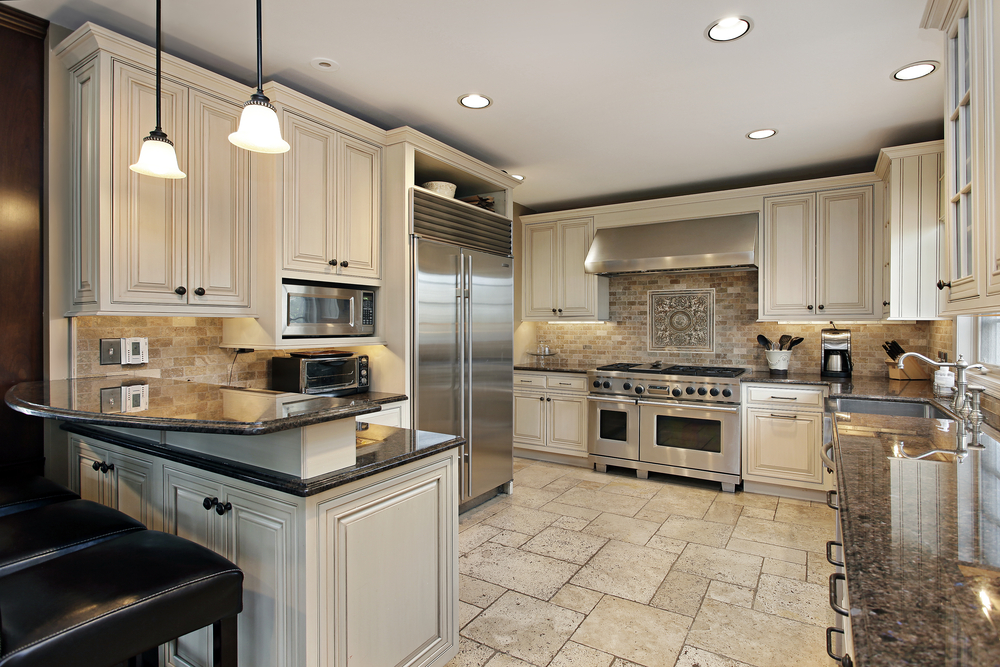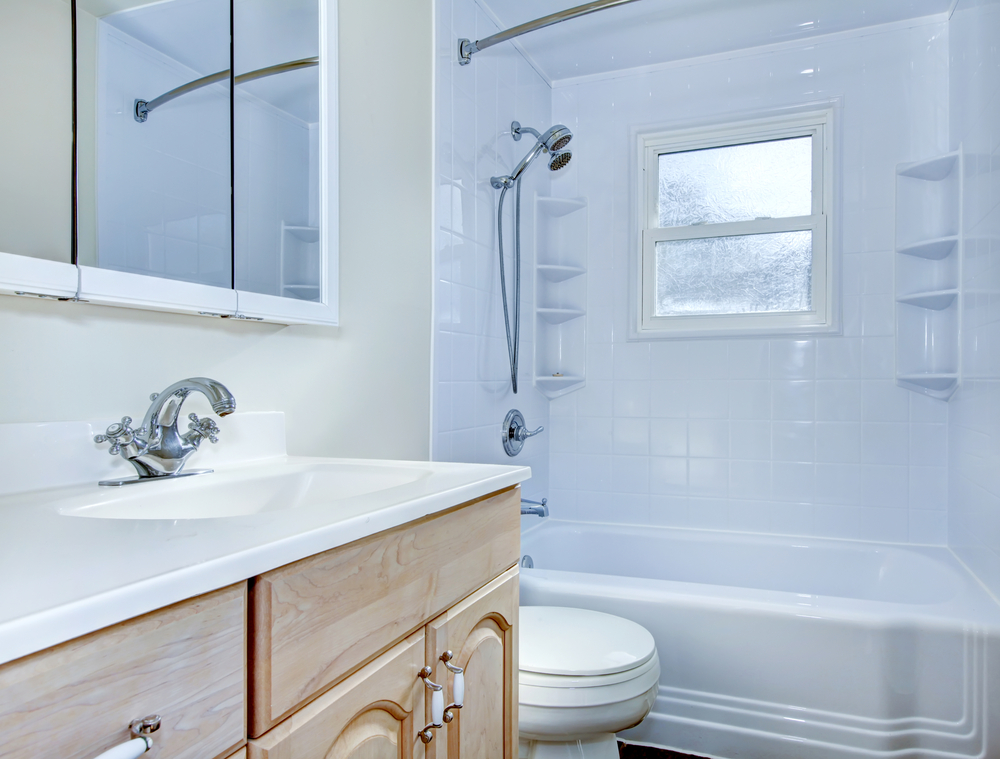 Commercial Cleaning Services
Owning a business is a lot of work! Trust us, we know. As a locally owned, family company in Indianapolis, we respect the time and energy it takes to run your own show. Let our cleaning professionals handle the dirty work so you can focus on what's most important… what keeps your business running. Our commercial cleaning services are built to handle big jobs — from cleaning office spaces and conference areas, to handling professional equipment and cleaning around employee desks with care, you can trust our team to do an excellent job cleaning one, or all of your businesses. As professionals, we prioritize the safety of your company belongings . All our employees are insured, and go through extensive background checks, so you can rest easy knowing that your office and business spaces are in good hands. Call for a free cleaning estimate and schedule your weekly or monthly deep clean.
Basic & Deep Cleaning
Our house cleaning as well as our commercial services in Indianapolis include both basic and deep cleaning options. So, whether our customers are looking for a light touch-up, or need some serious elbow-grease, we make sure all our homeowners are coming home happy! Our Indianapolis house cleaning services are excellent for: Regular house cleaning for your primary home/ Occasional cleaningMove-out/ move-in cleaning / Deep cleaning between renters Holiday or special event cleaning / Clean-up after guest stays. Have an especially tough project? Correa is the one to call. Coming back to a clean home doesn't have to be difficult. We're experienced in taking care of cleaning needs that other cleaning services in indianapolis won't (or just don't want to) spend the time on. So get back your free time with friends and family, and don't let routine cleaning run your life — let our cleaners do the work, instead. We bring all our own cleaning supplies so all you have to do is contact us to set up an appointment or recurring, professional cleaning.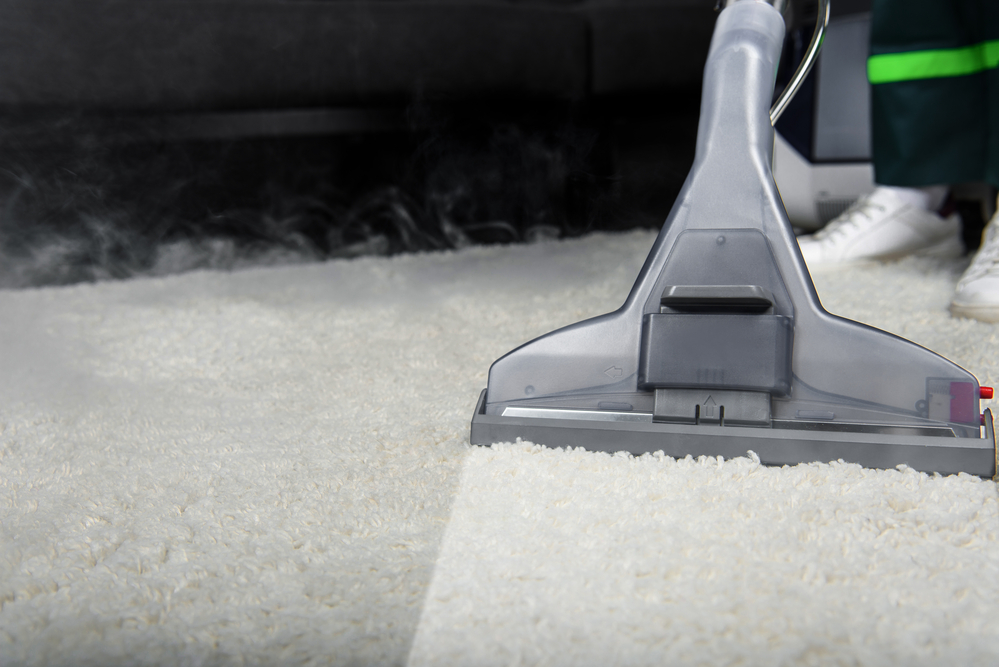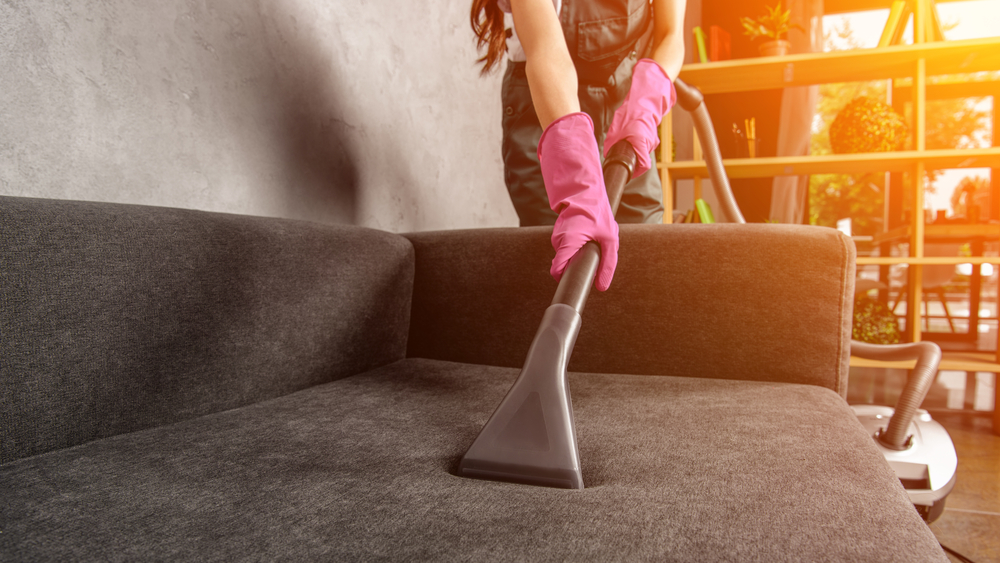 The Correa Cleaning Difference
Here, at Correa we provide: Professional, background checked and experienced cleaning maids Service to Indianapolis and all surrounding citiesAll necessary suppliesFlat rate pricing100% Satisfaction GuaranteeNo cash and no fuss with our secure, online payment.
Product Experts
We use high-quality, eco-friendly cleaning products, so you never have to worry about damage to your furniture or home. We like to think of maid services as an art and a science — using the right materials and techniques can really make a difference when it comes to getting a clean that really wows. We never use bleach products on stainless steel or sensitive surfaces, and we understand what agents to use on various surfaces, including fully bonded wood, laminate, linoelum, tile, porcelain, varying metals, fabric and more.
Pet Cleaning Pros
We also like to consider ourselves pet stain experts, and have some tricks up our sleeves when it comes to tackling those tough messes beloved pets can leave behind. We'll even offer you some tips to help head these stains and odors off so you can minimize damage and unpleasant smells inbetween cleanings.
About Us
Established in 2018 by Ana Correa, Correa's Cleaning Services LLC set out to create a world-class cleaning experience for both commercial and residential clients. We pride ourselves on being trustworthy, reliable, and also offer competitive rates on our cleaning services. Whether you are looking to start a new cleaning service in Indianapolis, or switch from an existing cleaning provider, we'd love to talk to you about all your cleaning needs!