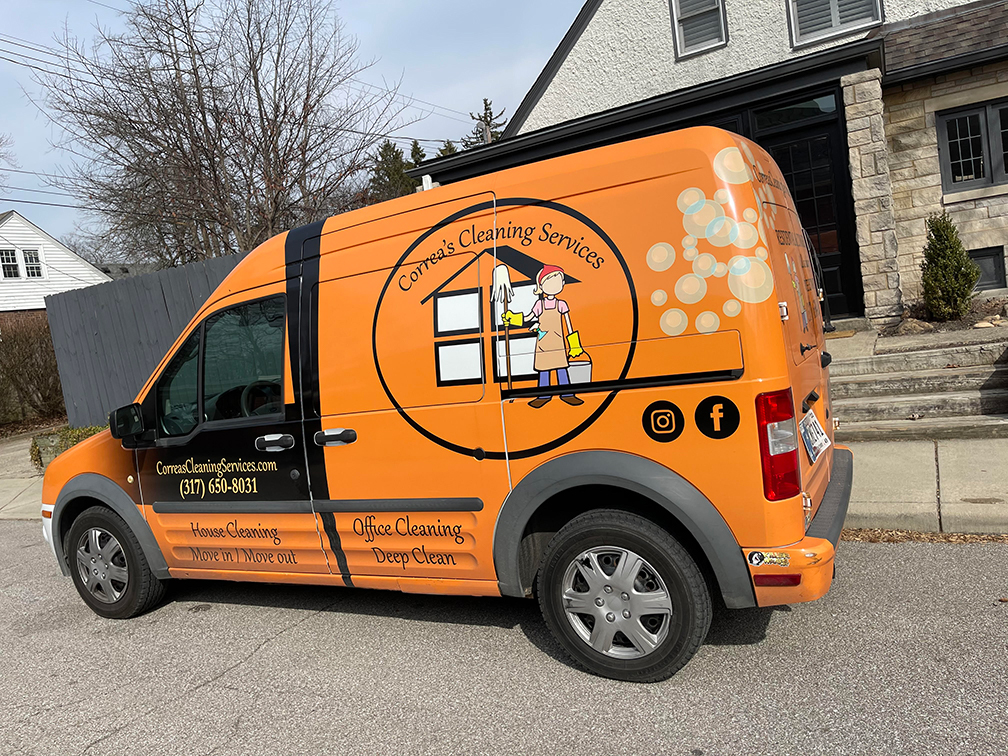 Moving can be a very stressful time, and you want to make sure that your house is not only clean but also looks its best. That's where Correa's Moving Cleaning Services comes in! We offer the most professional service around for cleaning up after your move. Don't leave all of the work up to the new owners- get it done with Correa's Moving Cleaning Services today!
A dirty home can drive away potential buyers and bring the property value down. Correa's Moving Cleaning Services provides a professional and thorough service to make sure your house is ready for the market. We've been in business since 2018, so you can trust our cleaning services come with years of knowledge.
We offer basic and deep cleaning options for almost every area of your home. No matter if you're moving or just want to make sure your house is spotless, Correa's Moving Cleaning Service can help!
Furnished or not, we can handle any job thrown at us. Our Moving Cleaning Services are affordable, and we offer a variety of services to suit your needs.
We'll get rid of dirt, dust, smells- whatever it takes!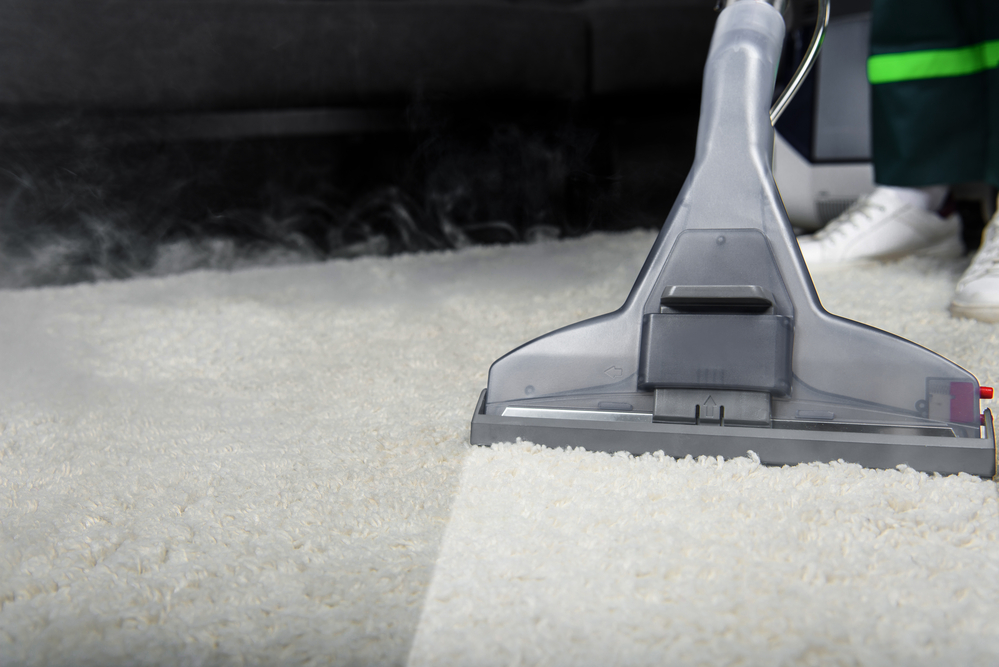 Contact Correa's Moving Cleaning Services today if you're considering selling or moving out soon. Our Moving Cleaning Service will make sure there isn't anything that can turn off potential buyers!
For kitchens, we offer a wide variety of options for your cleaning needs and we will even take care of the inside of appliances for a small additional fee. In addition, we can clean common areas, hallways and bedrooms!
We will make your bathrooms look brand new with our deep cleaning options that include sinks, toilets, tubs, showers, and mirrors. You name it, we can do it!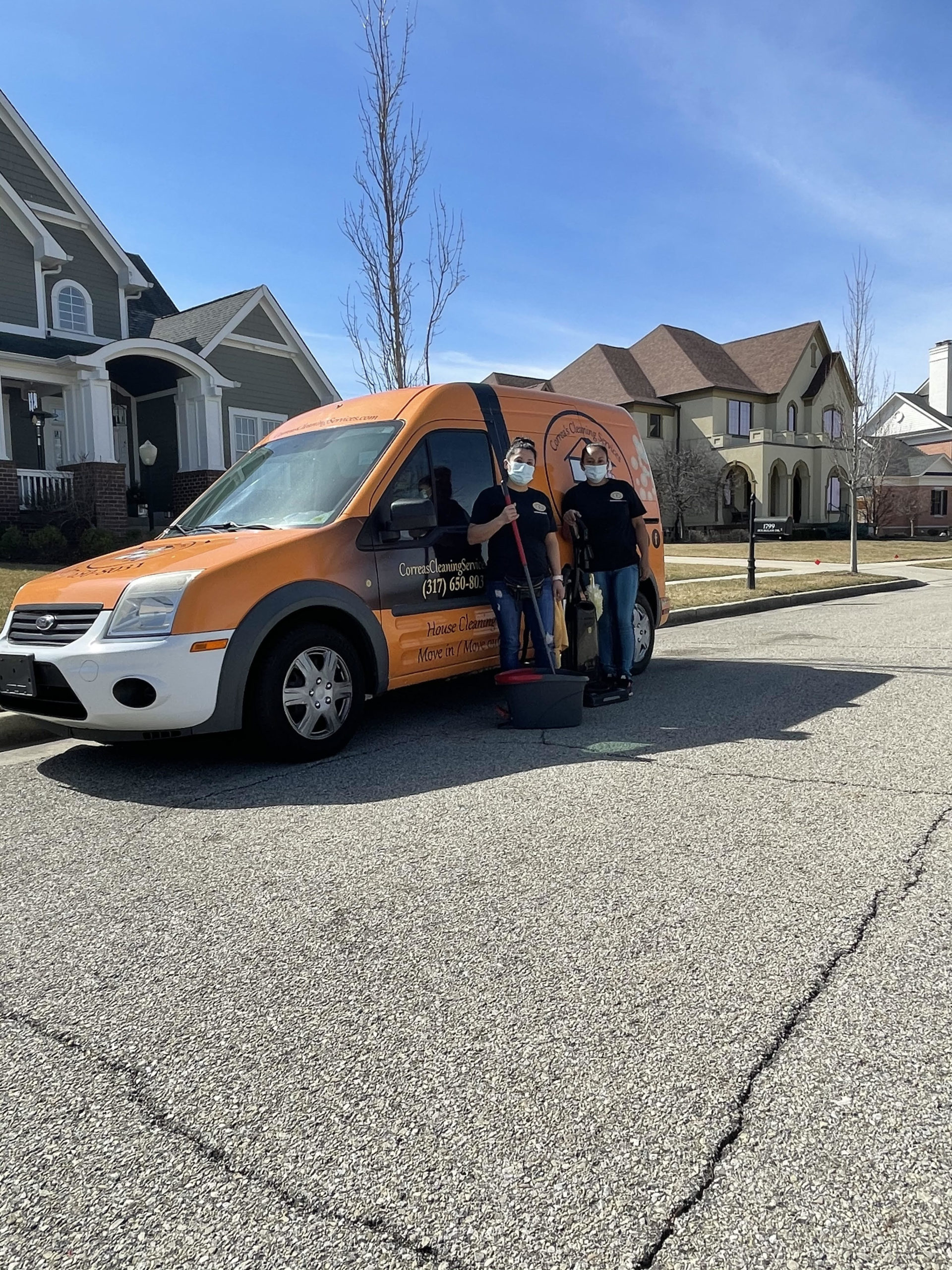 Don't need a deep clean? Don't worry! At Correa's we can set you up with basic cleaning options for almost all areas of your home. We are very flexible, so we can accommodate any job you might have for us. Some areas of your home may need more work than others, and that's okay! We have the ability to cater to any of your needs! When you think moving cleaning services, think Correa's!
Moving can be a hectic time. With all the packing, unpacking, and cleaning, it's hard to know where you should start! That's why Correa's Moving Cleaning Service offers affordable rates on Moving Housecleaning for those who are either moving or looking to make their place spotless before potential buyers come in to look at the property. We understand that most people don't have hours of free time just lying around waiting for housework so we offer our services from early morning until late evening- whatever works best with your schedule! Furnished or not, we'll take care of everything quickly and efficiently without skipping any necessary steps. Our Moving Housecleaners will get rid of dirt and dust. Call Correa's Cleaning Services today at (317) 650-8031!