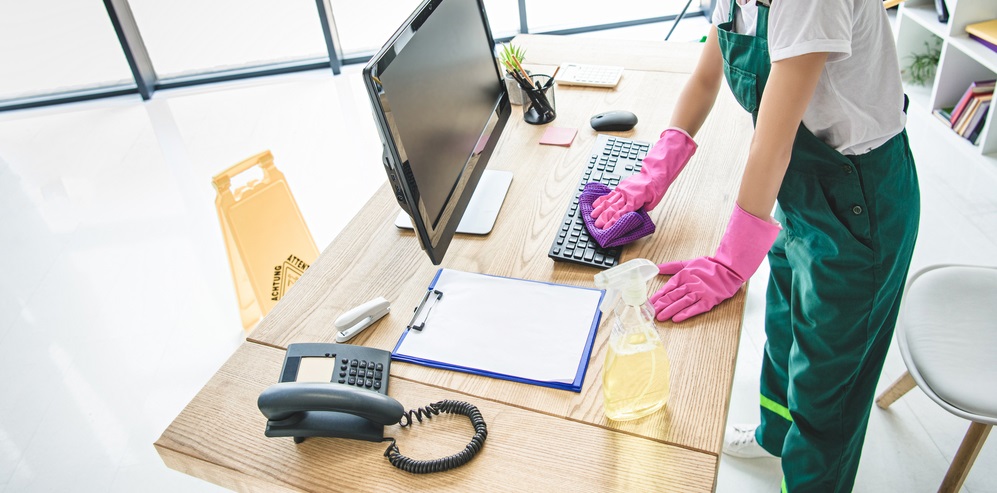 Getting your office cleaned on a regular basis can be expensive, time consuming and difficult to find the right company for. Office cleaning is important to help keep your employees happy and productive. Office cleaning services are also an integral part of maintaining a professional image. Correa's Cleaning Service has been in business since 2018 with years of experience providing high quality commercial office cleaning services at competitive rates. We understand that each client has different needs so we customize our plans accordingly and can even work around any schedule. Office cleaning doesn't have to be a hassle.
Office Cleaning for Commercial Properties:
Office spaces that are used as businesses need to maintain the image of being professional and clean. Our office cleaners will come in on regular schedules according to your needs, whether it is once per week or more often than that depending on what you require. We also provide janitorial services which include trash removal, vacuuming, sweeping, mopping floors and other basic tasks associated with keeping an office building well maintained at all times so that it looks its best when clients visit or employees go to work each day.
Office Cleaning Services:
If you want someone else who knows how important this issue is then call us today! We understand that a clean office is important for more than just appearance. Unclean spaces are home to potentially harmful germs and bacteria that can cause employees to miss work due to illness. To keep your employees healthy, happy, and productive contact us with any inquiries and we would be happy to help!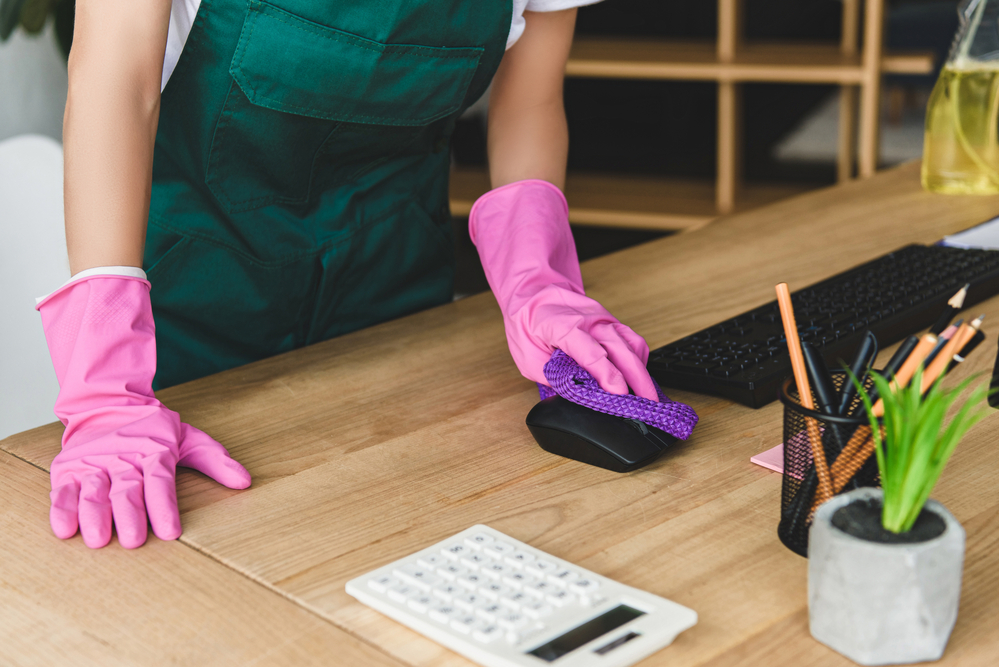 At Correa's, we understand that these are unusual times. We work hard to ensure that our customers feel safe by adhering to any COVID-19 safety guidelines your business has in place. We will work around your schedule to ensure that our clients, employees and visitors are able to enjoy a clean office space.
We are Correa's Office Cleaning Service and your team will always be reliable, professional, and trustworthy when it comes to providing you with the best office cleaning service available! We take great pride in being able to provide a clean work space for all of out clients.
Much like you and your business, we only accept top-notch work. That is why we hire only highly trained and vetted professionals to come clean your office. We take pride in our work, which you will see when the space looks brand new! Don't let second-rate cleaning services ruin the hard work you and your employees have put in by leaving a dirty office space. Call us today to ensure only the very best for you and your company! Just ask our countless satisfied customers, you will not be disappointed!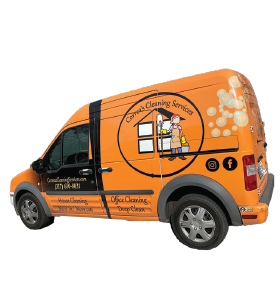 Services Provided By Correa's Office
Cleaning Services Include: Office cleaning, commercial cleaning, janitorial services.
Office Address - 1829 Randall Road. Phone Number (317) 650-8031 or contact us online at www.correascleaningservices.com
We are open Monday through Saturday and between the hours of 8 am to 6 pm EST!