Professional cleaning services in Fishers
If you're looking for the best house cleaning fishers, Indiana, Correa's maid service is your go-to source for home cleaning.
The team at Correa prides themselves on taking great care of their customer's homes — just read a few of their reviews. Many have said they loved coming home after Correa had made a visit to their house. When you go with Correa, you can bank on trust, reliability and timeliness.
And above all, Correa understands that time is precious! It's a non-renewable resource… so when you hire Correa take care of the tedious day-to-day chores, you're giving yourself the gift of time. More time for socializing, family time, or just some quiet time for yourself. More time and more energy is just a good investment.
So, whether you're looking to start a brand new cleaning service in Fishers, or you're looking for an upgrade, here's what you can expect when you work with Correa.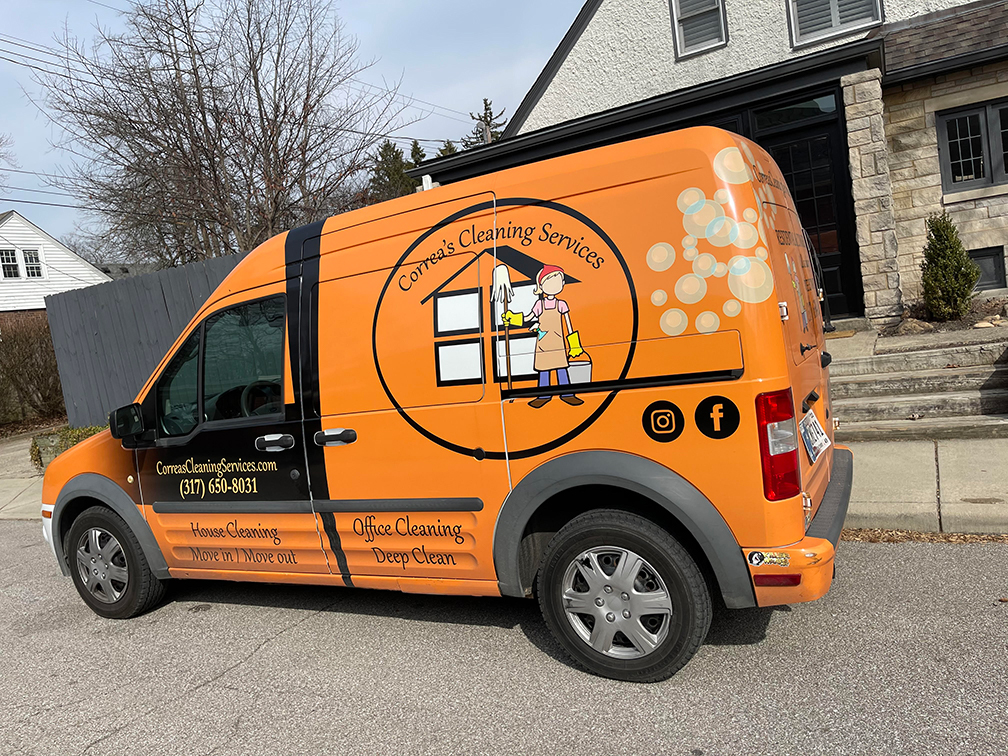 The Correa Cleaning Way
Here's a few reasons they're the go-to professional cleaning choice in the Indianapolis region:
Locally owned. Correa's is a family-owned operation that's native to Indianapolis and the surrounding area including Fishers. Because they're a local business owner in the region, they're committed to their community, doing a wonderful job, and making sure to cover all the details.
Quality cleaning products. Correa knows a clean home starts with high-quality cleaning solutions. They know the right tools can really make all the difference and it's their goal to use materials that align with Eco Label standards, so ask about Correa's green options.Green cleaning products are a safer, healthier alternative to traditional chemical cleaners and often don't have phosphates, chlorine, artificial fragrances, artificial colors, and often include biodegradable or recyclable packaging.
Regularly scheduled cleanings. The team at Correa can customize your cleaning plan and set up regular house cleaning services: so you'll always have a cleaning appointment on the books. Choose from:

Once a week – Let them take over the weekly cleaning, so you can come home to clean house.
Every other week – This is ideal for general upkeep
Once a month – A deep clean once a month is often just what the doctor ordered, so you can focus on your family or your professional work.

Professional Cleaners. If you find yourself short on time, hire Correa's house cleaning services to get the job done. Their professionally trained staff and cleaning crews all undergo thorough review.As professionals, they always prioritize the safety. All their employees operating in Indianapolis and the surrounding areas are insured, so you can relax knowing that your spaces and belongings are in good hands.
Timeliness. The Correa team always shows up in a timely manner, so you can count on their excellent cleaning team to deliver as promised.
Easy scheduling. Correa makes it easy to schedule reoccurring appointments so you'll never have to wait too long between cleanings. Just go to their website and get started.
Privacy and security. Correa requires background checks for all their employees. They prioritize the safety of your customer belongings, especially when it comes to organizations that work with sensitive information, so you can rest easy knowing that your office spaces are being cared for!
Familiarity. For repeat commercial clients Correa often has the same crew visit each time, and in no time you'll become part of the Correa family!
Cleaning Services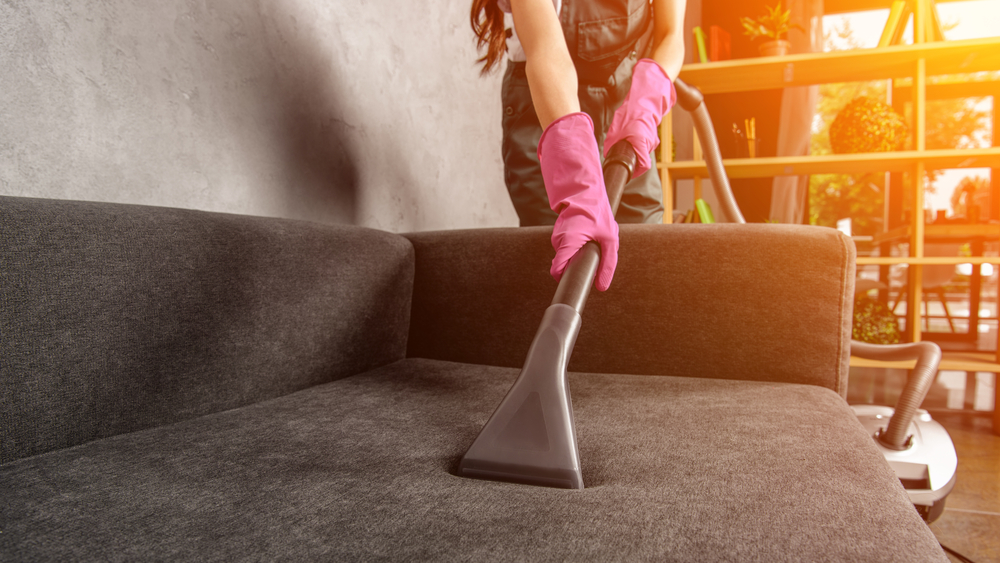 Correa offers a range of maid services. The Correa cleaning company not only offers a wide range of disinfection services, they provide options that range from move-out cleaning and move-in cleaning to deep clean and reoccurring solutions. Whatever you need, they've got you covered so you can do more of what you love most!
Here's some of the most popular options:
Residential cleaning. Keep your home gleaming and experience Correa's great service. They offer both recurrent scheduled cleanings which includes weekly, bi weekly, and monthly schedules as well as deep cleaning, which is perfect to schedule between renters, before or after big events or to prep for company, which includes:
Vacuuming carpets
Sweeping and mopping floors
Dusting and cleansing all baseboards, furniture, light fixtures and doors/door knobs
Full kitchen cleanse (exterior cabinets, countertops, appliances, sinks, range, microwave)
Full bathroom cleanse (exterior cabinets, toilet, sink, shower tub, countertops and mirrors)
Hallways
Staircases
Bedrooms (make beds, dust)
Commercial cleaning. As a small, family-owned business, the Correa understands how tough it can be to run a business. So let them keep your offices, retail and corporate spaces spic and span so you can focus on what you do best.When it comes to business spaces, Correa does an amazing job taking care of high traffic and high touch areas, minimizing bacteria (and unnecessary sick days), keeping equipment and office spaces looking sparkling so you can keep your employees and customers happy.
Correa can handle:
Retail. You've only got one chance to make a first impression, so make it count! Correa can make sure your storefront is always looking its best — from dusting and wiping down glass, to cleaning up furniture and other high traffic surfaces.
Offices. Minimize sick days and keep business booming in Fishers. Correa offers customized cleaning plans that focus on high-traffic areas and do a great job making sure your business is in tip-top shape.
Warehouses. It's critical that warehouses are tended regularly to avoid workplace accidents, such as slips, falls and more which can occur when improper cleaning solutions are used or when spaces are not cleaned regularly.
Medical facilities. Fromoutpatient and surgery centers, to urgent care clinics, hospitals, pediatric offices, dental offices and more, Correa has been serving a broad range of medical facilities for the last several years.
Fitness facilities. Keep equipment, floors, restrooms and locker rooms looking (and smelling) amazing. More importantly, Correa can help keep your space and your clients healthy!
Window cleaning. Things feeling a little dingy these days? Correa can get those windows sparkling and bring new life to your space! The Correa team knows that cleaning windows is definitely a big job, but it's one of the highest impact things you can do to really make your house clean.
Get your life back! Contact Correa today, get a free estimate and schedule your first cleaning! You're just a close skip, hop and jump away from realizing all your cleaning needs. Correa offers:
Service to Fishers and the surrounding Indianapolis region
No cash and no fuss with our secure, online payment
Competitive rates
Flat rate pricing — satisfaction guaranteed
About us
Established in 2018 by Ana Correa, Correa's Cleaning LLC set out to create a world-class experience for both commercial and residential clients. They pride themselves on being trustworthy, reliable, and also offer competitive rates on their maid services. Whether you are looking to start a new cleaning service in Indianapolis, or switch from an existing provider, they'd love to talk to you about all your needs!