Professional Maid Service Carmel Indiana
If you're looking for house cleaning services in the Carmel area of Indiana and the greater Indianapolis region, Correa Cleaning Service has you covered. Established in 2018 by Ana Correa, Correa's Cleaning Services LLC encompasses a world-class, cleaning team that has had both commercial and residential clients extremely impressed year after year.
We pride ourselves on not only our detailed cleaning, but our ethos of being trustworthy, and reliable, finishing all our jobs in a timely manner, and our competitive cleaning rates. Whether you are looking to start a new cleaning service in Indianapolis, or switch from an existing cleaning provider, we'd love to talk to you about all your cleaning needs!
Our professional cleaning services cover a broad range of needs, from residential cleaning, deep cleaning, as well as commercial cleaning.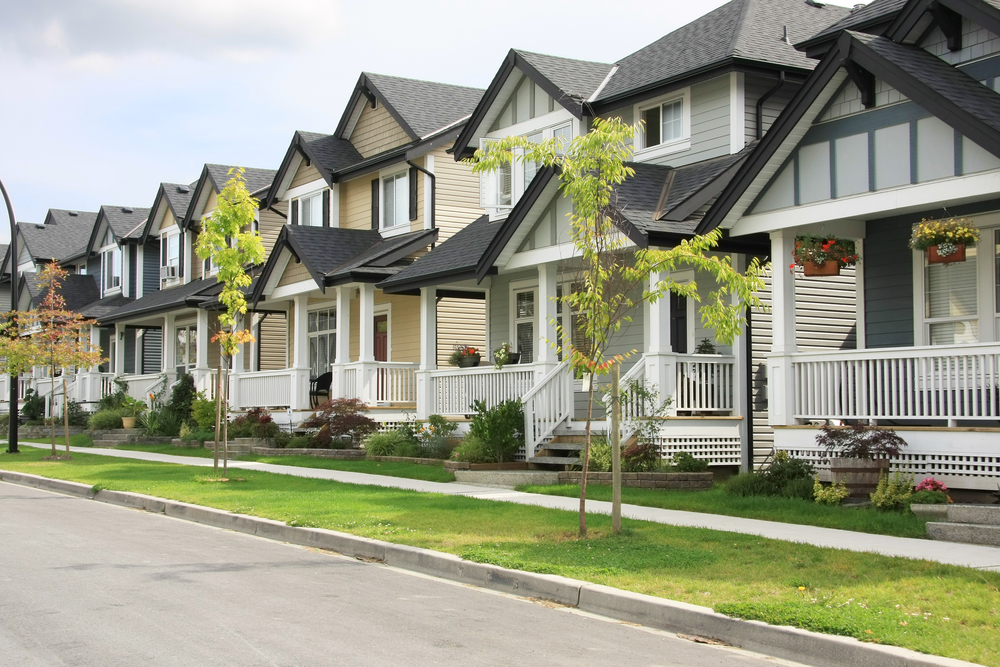 Residential Cleaning Service
Looking for a personal touch when it comes to home cleaning services? We have it covered. Our services in Carmel cover all the details, so you can come back to a clean home.
Recurring House Cleaning
Set up a cleaning schedule and enjoy the quality work Correa is known for. Many of our clients set up, weekly, bi weekly, and monthly schedules with our team.
Deep Cleaning
Our maid services include both basic and deep-cleaning options. Sometimes a routine cleaning just doesn't cut it and requires a bit more effort. Our house cleaners are experienced and do a wonderful job when it comes to getting a really great deep clean.
Consider scheduling a deep clean:
Between renters
For holiday or event prep (or post clean up)
Clean-up after guest stays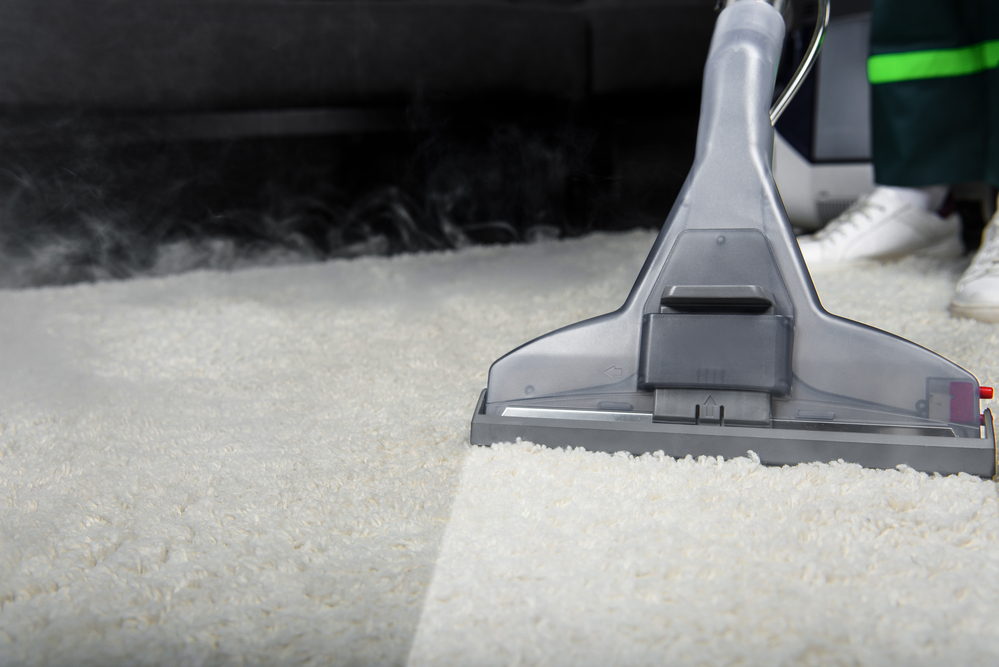 Move in- Move-out
Moving is stressful! Let us take one thing off your to-do list and make life easier. We can handle all the details, from cleaning the floors, dusting, freshening up the kitchen (yes, everything including the kitchen sink), bathrooms and other critical areas, so all you need to do is focus on settling in or the other details of a move.
Apartment Cleaning
Even little spaces need love. Our professional staff does a great job cleaning spaces of any size… and no, apartment cleaning isn't just for move-outs/move-ins. Our apartment cleaning services are great for landlords, current tenants, owners and more.
Window Cleaning
If your home is feeling a little dingier or darker than usual, don't fret! Sometimes all it takes is a little window cleaning to get things feeling light and airy again. Cleaning windows the right way can be really time-consuming, but the Correa team is very skilled in cleaning services of all stripes, and with our attention to detail, you'll be shocked at the difference.
Pet Cleaning
We all love our pets, but sometimes they make it difficult to keep things as tidy as we'd like. The Correa team are stain experts, and we have more than a few tricks up our sleeves when it comes to tackling seemingly permanent pet stains. We can even share a few tips to better minimize damage and unpleasant smells in between cleanings.
Commercial Cleaning
As a small, locally owned business, we understand what it takes to run a tight ship. We offer professional cleaning services for businesses of all sizes in Carmel, so your office and corporate spaces stay spic and span.
What can you expect from our commercial cleaning services?
Privacy and security. We require background checks for all our employees. As a professional house cleaner company, we prioritize the safety of your company belongings. All our employees are also insured, so you can rest in the knowledge that your office and business spaces are being cared for properly.
Familiarity. For our repeat commercial clients we typically have the same crew visit each time, and in no time you'll become part of the Correa family!
Just as we offer from home cleaning, our corporate services are customizable to your needs. We handle cleaning for Carmel:
Offices
Industrial warehouses
Retail
Medical facilities
Fitness, and
Educational facilities
Offices
We know that offices can not only be a hub of productivity but can be home to some pretty busy germs, too. Cleaning isn't just for presentation… it can be the difference between healthy and chronically sick employees. So, limit those sick days and keep business booming in Carmel. We offer customized cleaning plans that prioritize high-traffic areas, resulting in an amazing job you'll be delighted with.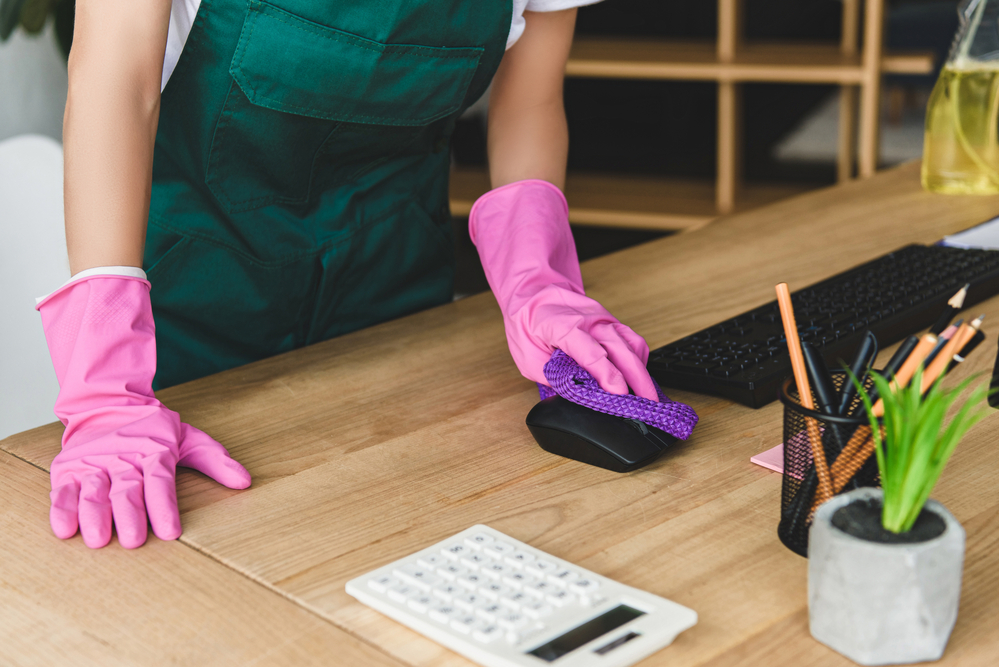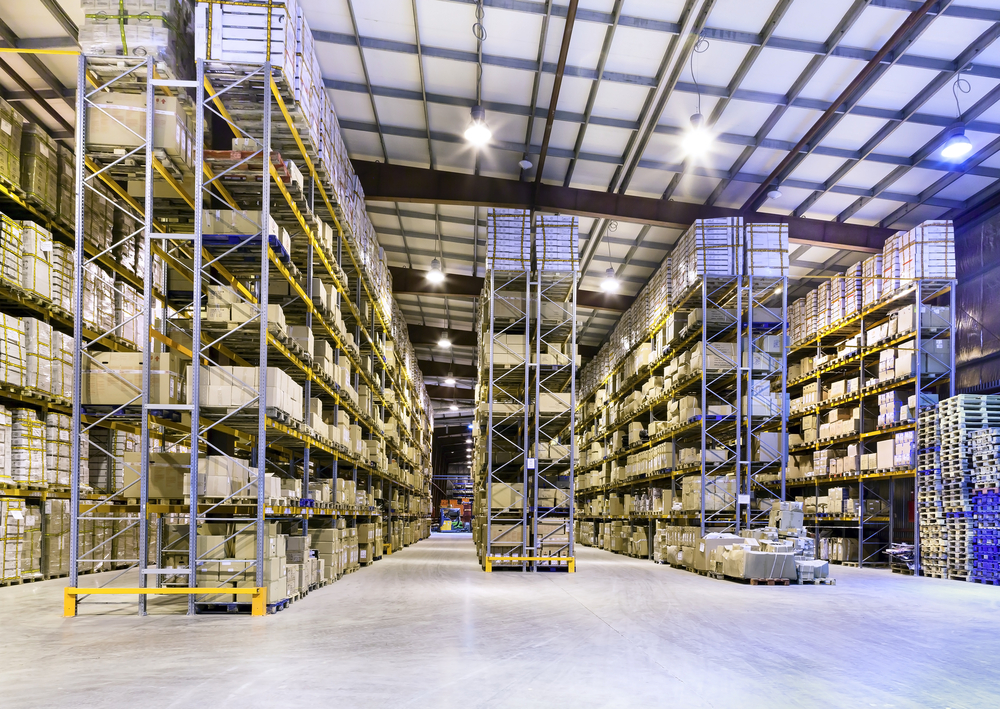 Industrial Warehouses
Clean workspaces are also safer spaces. Industrial warehouses are some of the most prone to accidents to do slip and fall scenarios, which are not only caused by the improper use of equipment….but also by the wrong cleaning products. Industrial warehouses need tidying too! Our team can make sure your team stays safe on the job.
Retail Facilities
Retail stores are some of the most prone to bacteria and germs because of the high-volume of customers and foot traffic. We also know that your reputation in Carmel depends on the look and feel of your stores. Let us help you make a lasting first impression. Our cleaning professionals can make sure your storefront shines from top to bottom. We focus on dusting and wiping furinture and surfaces throughout the store, wiping down glass and other surfaces that get dusty and dirty daily (yes, including all those sticky fingerprints from curious children!), as well as sanitizing high-touch areas including doorknobs, tables and countertops. We also offer special floor and window add-ons!
Medical Facilities
People come to you because of their germs and other ailments, let our cleaners come to you so you have one less thing on your plate!
In the Carmel area, we service:
Outpatient and surgery centers
Urgent care clinics
Hospitals
Pediatric offices
Dental offices
Veterinarians
We offer a customizable cleaning plan based on your facility's specific cleaning needs and in order to better meet the needs of your patients and staff members. Whether you need routine cleaning, such as dusting vacuuming, mopping and trash removal, or deeper cleaning, such as the wash of medical surfaces, equipment, or preventative cleaning, we can get the job done.
We also understand the unique cleaning requirements within the medical industry, and we have the materials for handling the needs of this type of job site. Medical-grade cleaner, a color-coded system to reduce cross-contamination, and HEPA-filters are just a few of our protocols for tackling these spaces.
Fitness Facilities
Let's be real…most gym clients neglect to wipe down their equipment when they're done, and cardio machines and other highly used items, including free weights and balls are left neglected and a hotspot for germs and contaminants. Now, more than ever, patrons in Carmel and across the country are looking for sanitation when it comes to their gym, and with the amount of equipment and high-touch areas, it can be a big job. We can help keep equipment, floors, restrooms and locker rooms looking and smelling great, but most of all we can help keep your space and your clients healthy!
Educational Facilities
Schools and educational settings as a whole just happen to be a ground-zero for illness caused by bacteria and other germs. Parents in Carmel can be notoriously picky about the schools they choose to send their children to, and a big part of that initial impression comes down to cleanliness. We can not only help you maintain your school's standards of excellence (on all levels) while also helping to minimize absences and boost the health and well-being of your educational facilities by using the most effective school cleaning products and techniques.
In the Carmel and Indianapolis region, we can help clean:
Pre-school/daycare
Early learning schools
Tutoring centers
Colleges/universities
We focus on:
High-traffic areas
Tables, chairs and work surfaces
Restrooms and eating areas
Of course, every educational setting is different, and we're here to help customize a cleaning plan that works best for your facility.
The Correa Difference
Give us a call and schedule your first cleaning! When you do, you'll see why our clients tell us they loved coming home! With Correa you can expect:
Service to Carmel and the surrounding Indianapolis region
Competitive cleaning cost and service rates
Professional, background checked and experienced cleaning maids
Courteous staff
That we'll provide all necessary supplies
Flat rate pricing
To come home to a clean house or office — 100% Satisfaction Guarantee
No cash and no fuss with our secure, online payment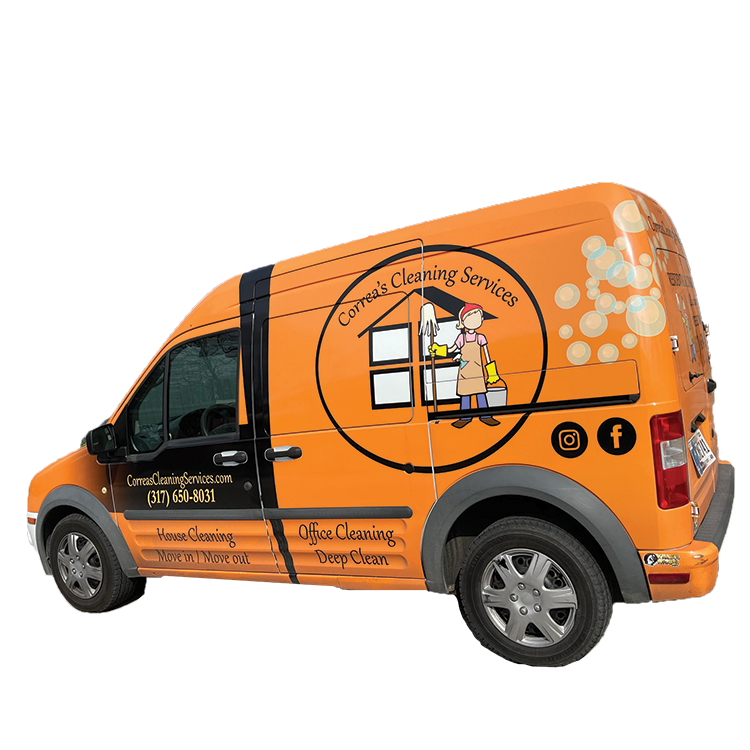 About Us
Established in 2018 by Ana Correa, Correa's Cleaning Services LLC set out to create a world-class cleaning experience for both commercial and residential clients. We pride ourselves on being trustworthy, reliable, and also offer competitive rates on our cleaning services. Whether you are looking to start a new cleaning service in Indianapolis, or switch from an existing cleaning provider, we'd love to talk to you about all your cleaning needs!